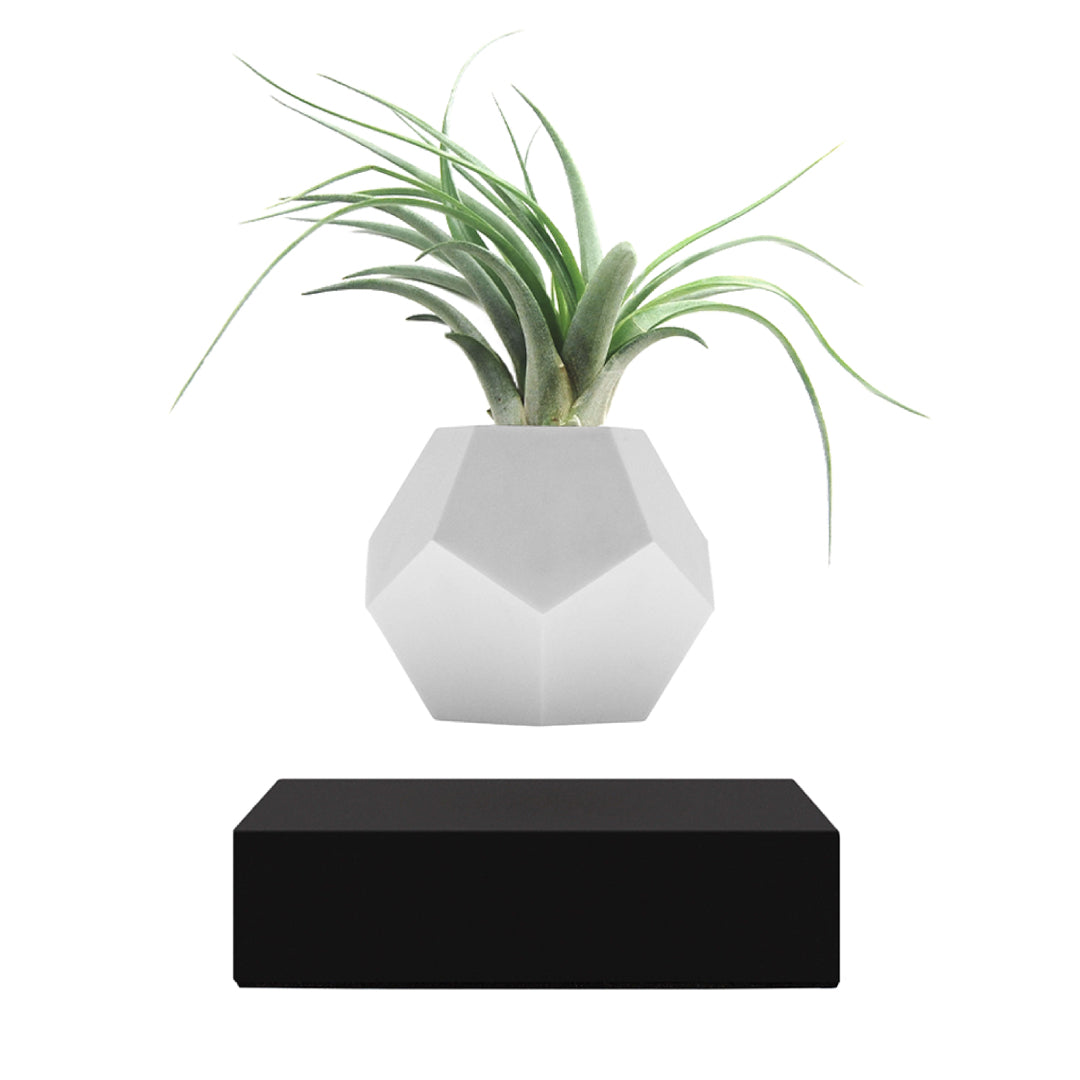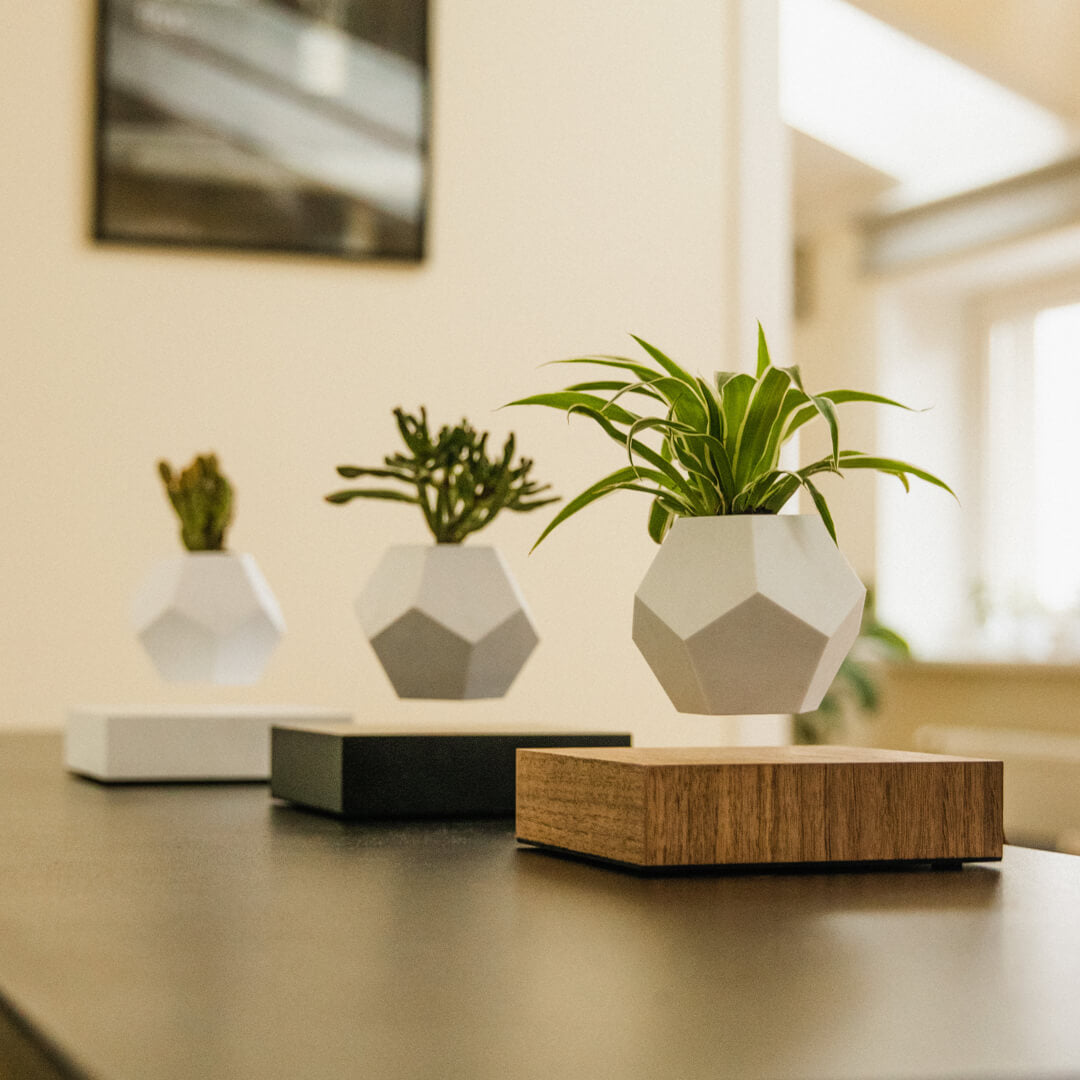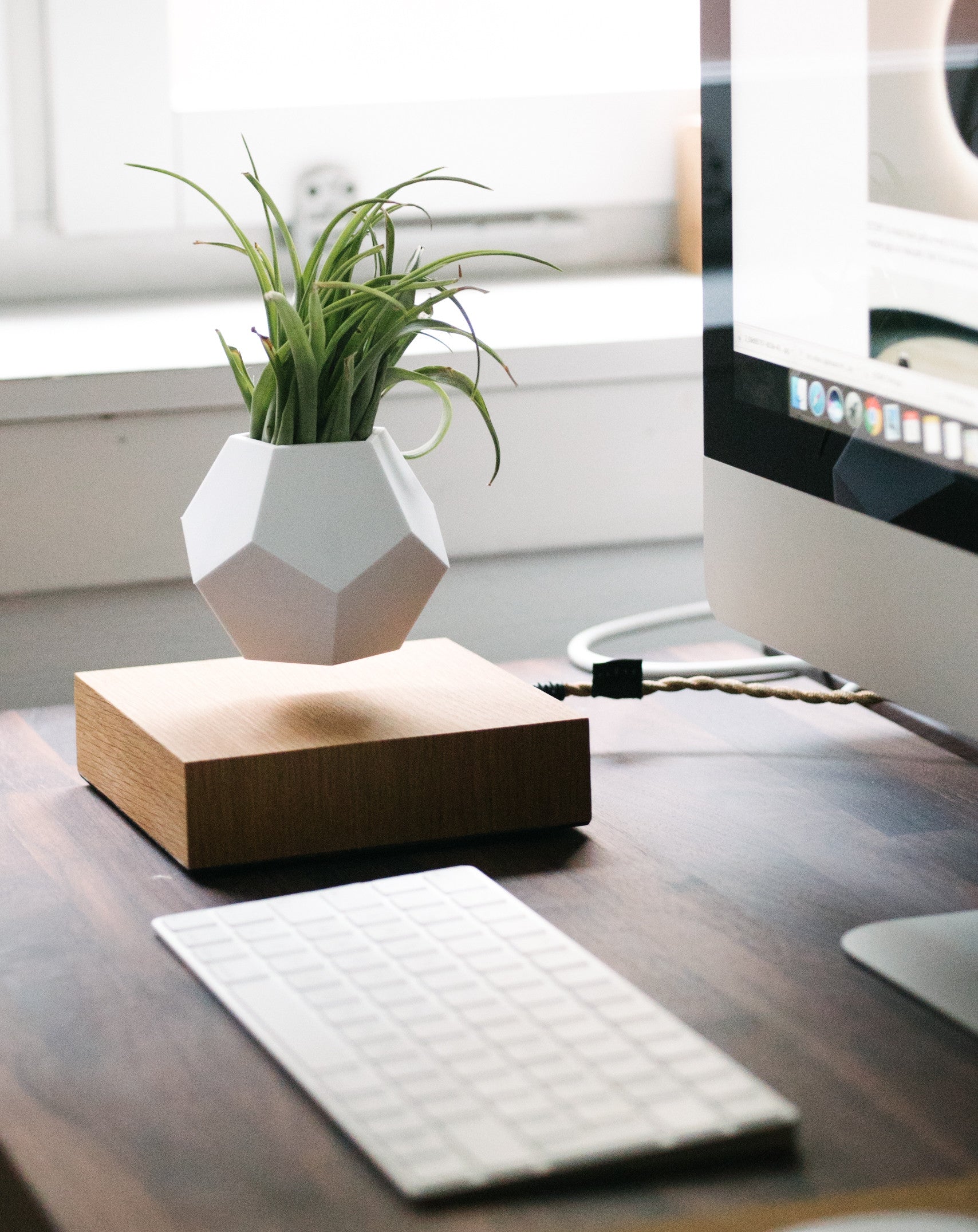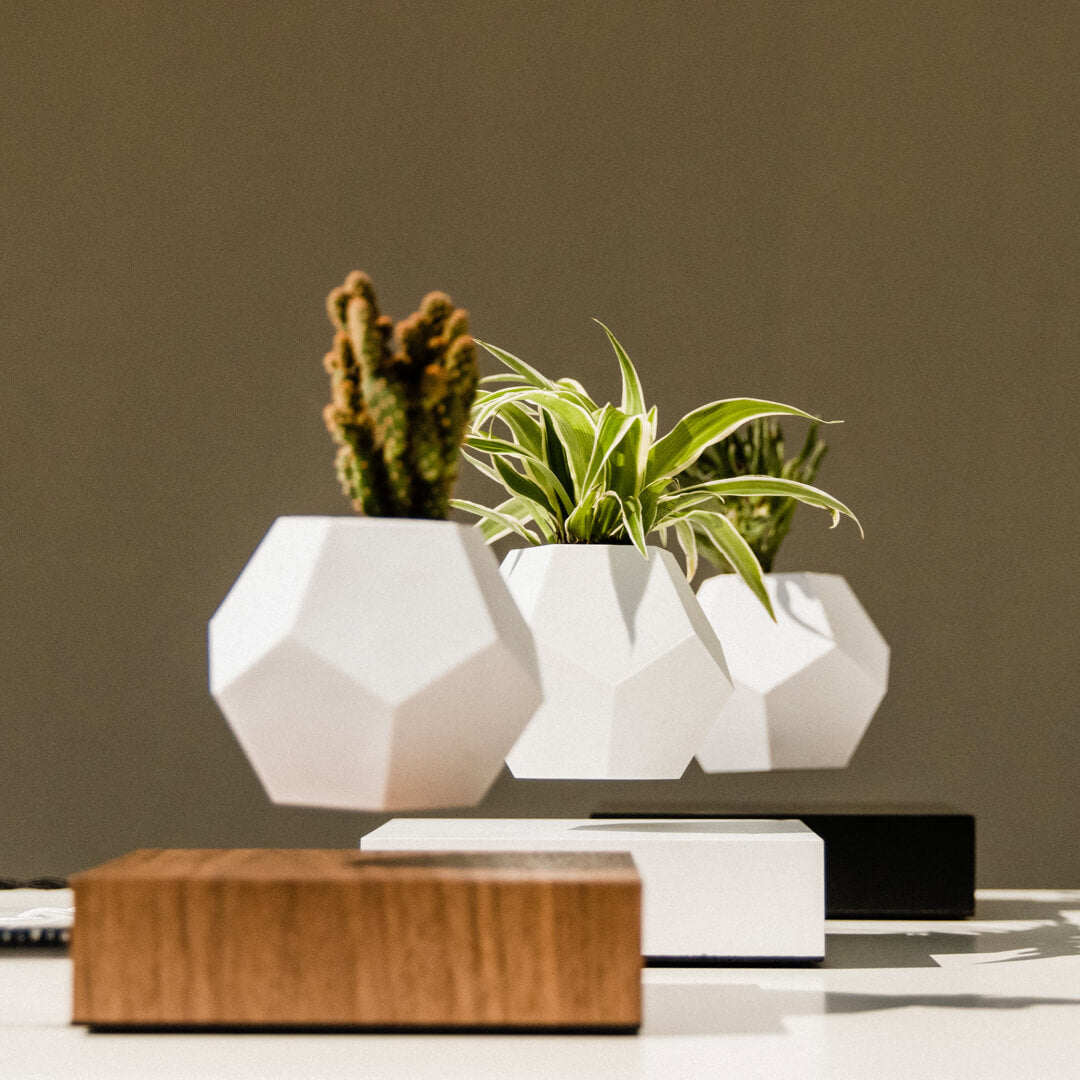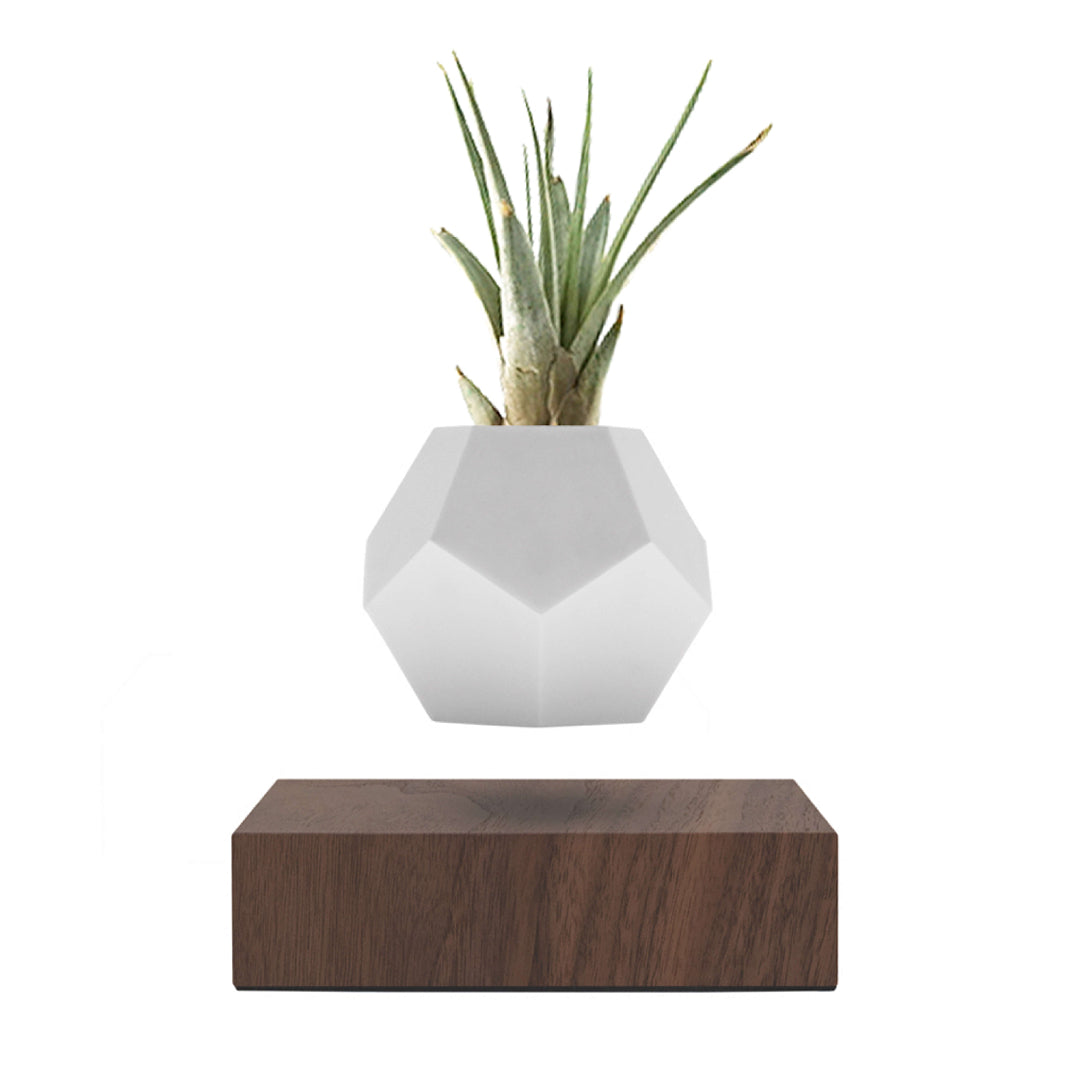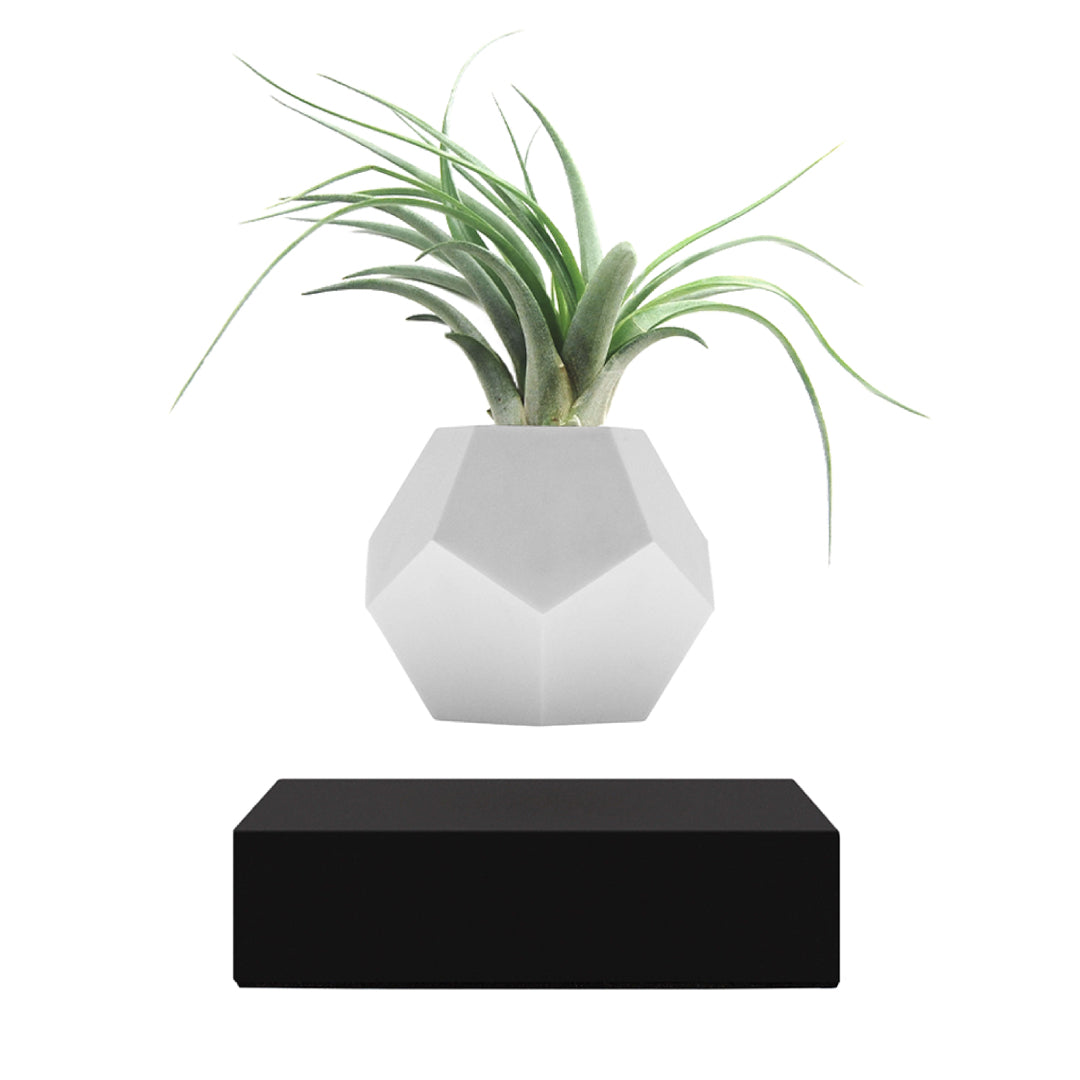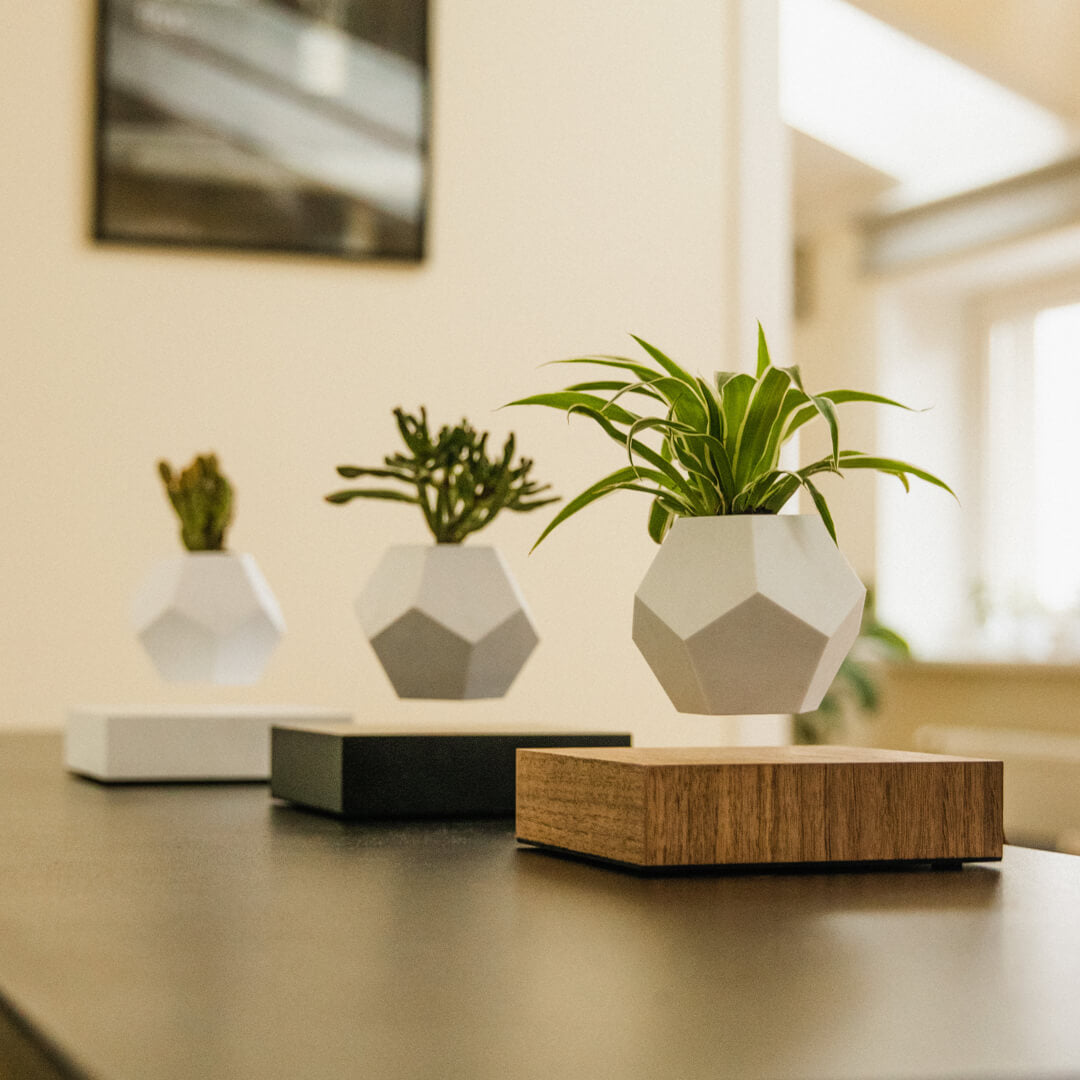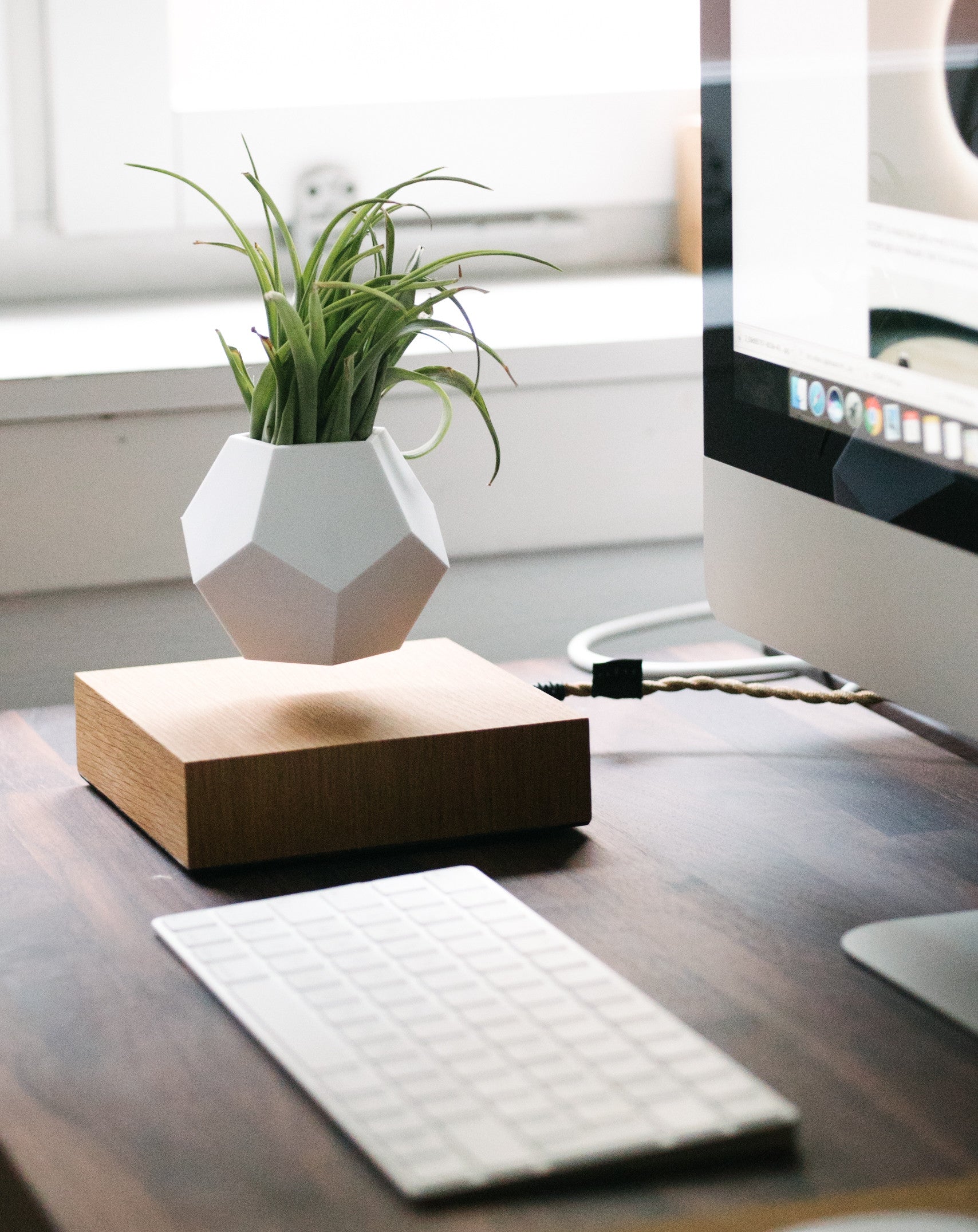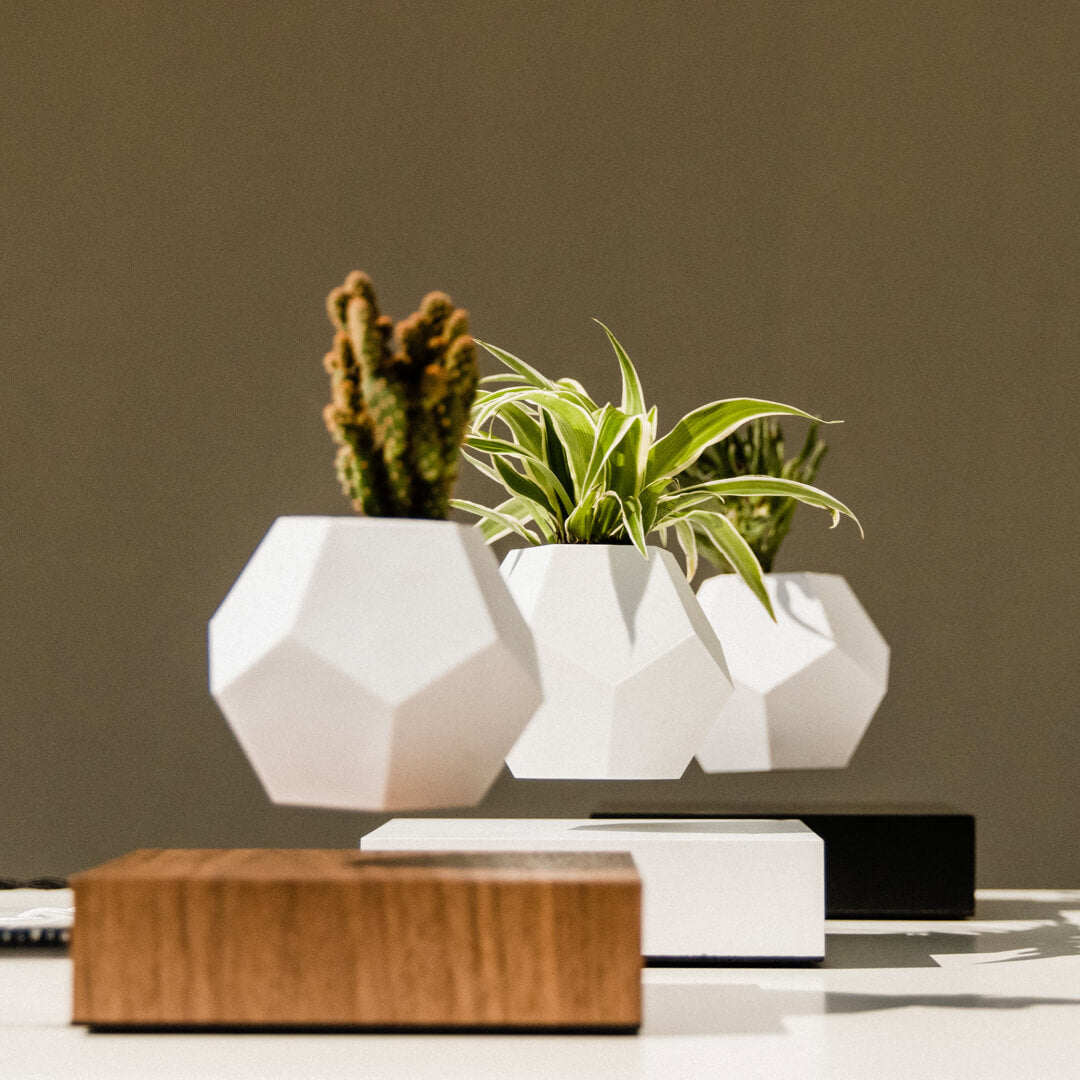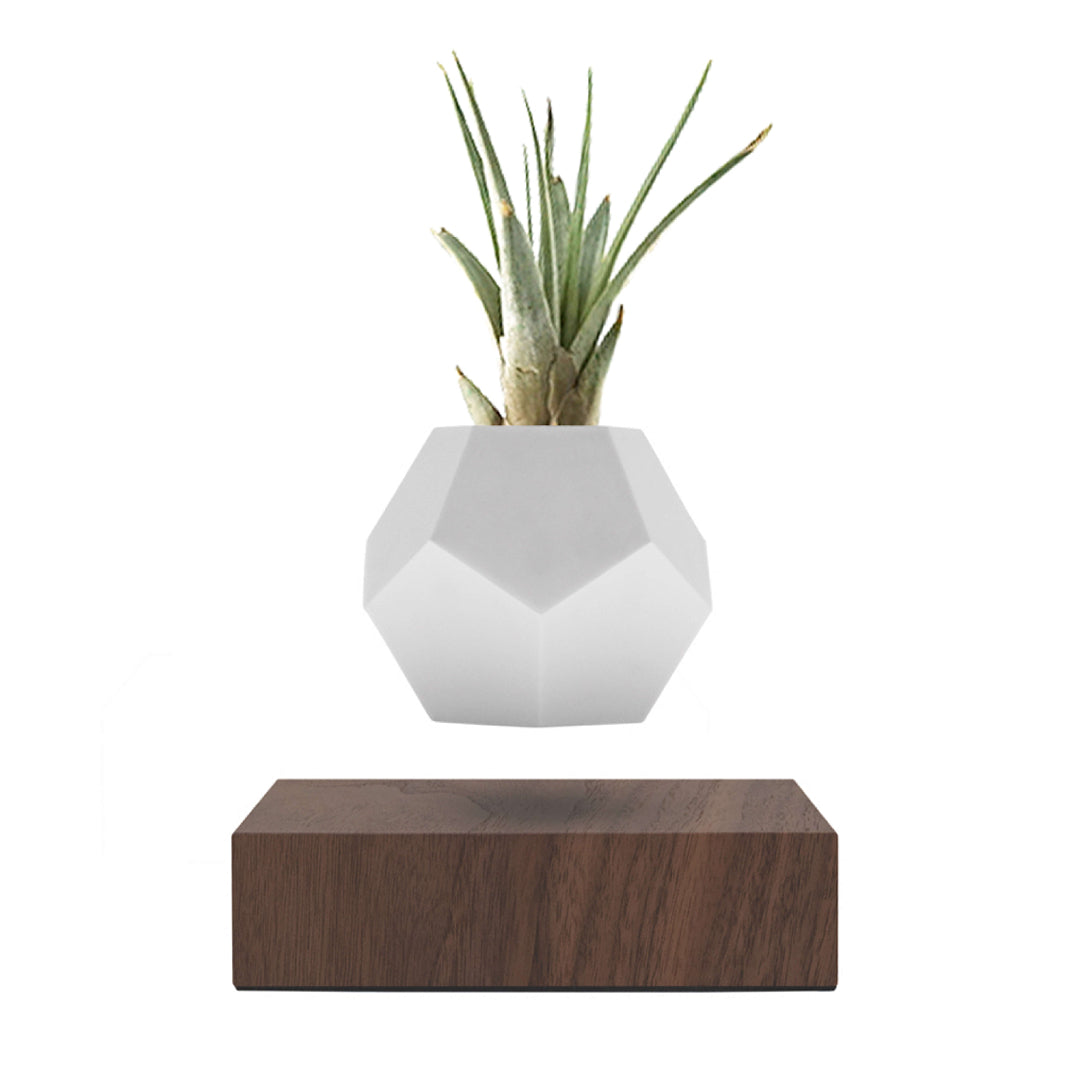 Lyfe Planter
Choose base color
Fly deal: Buy 5 and get 20% off at checkout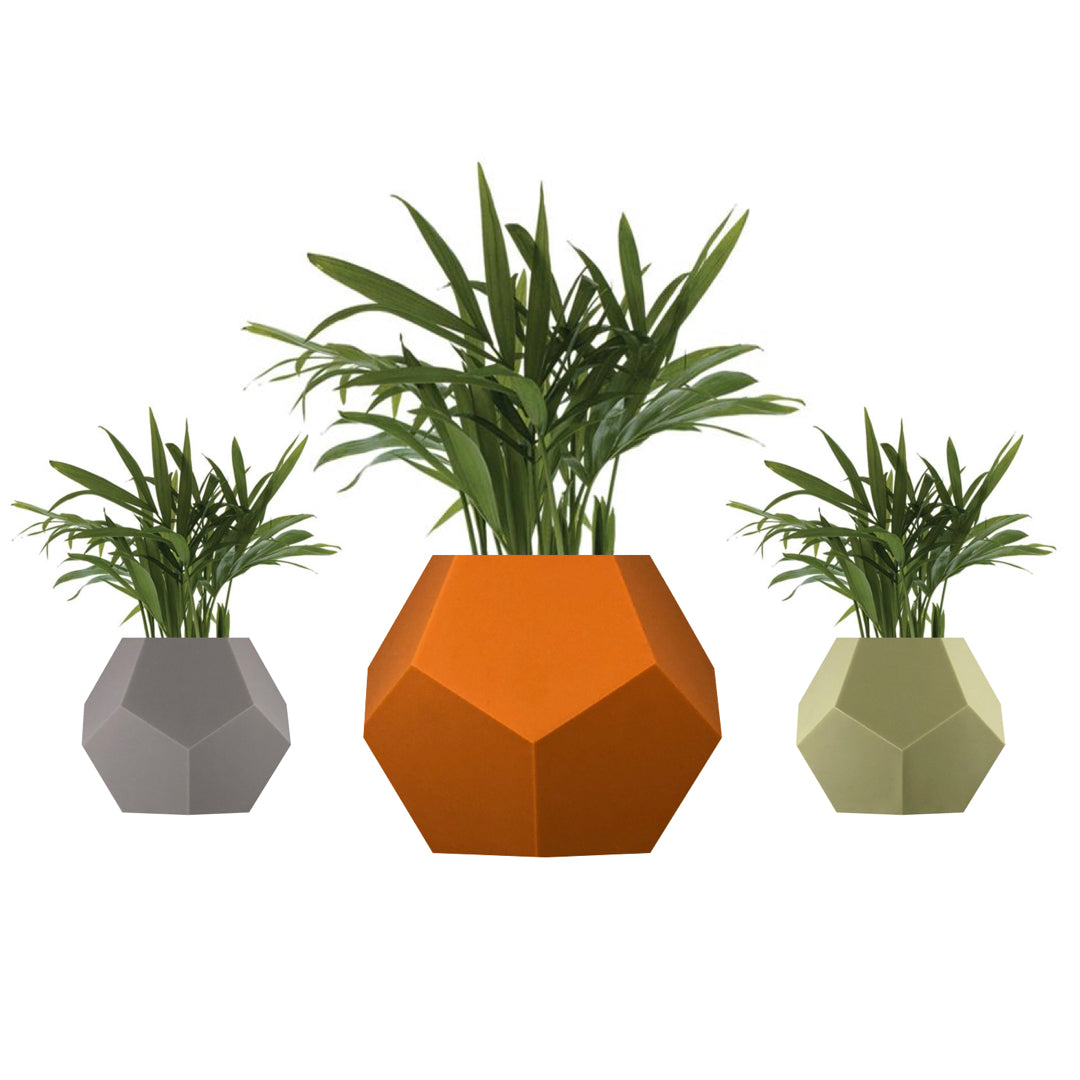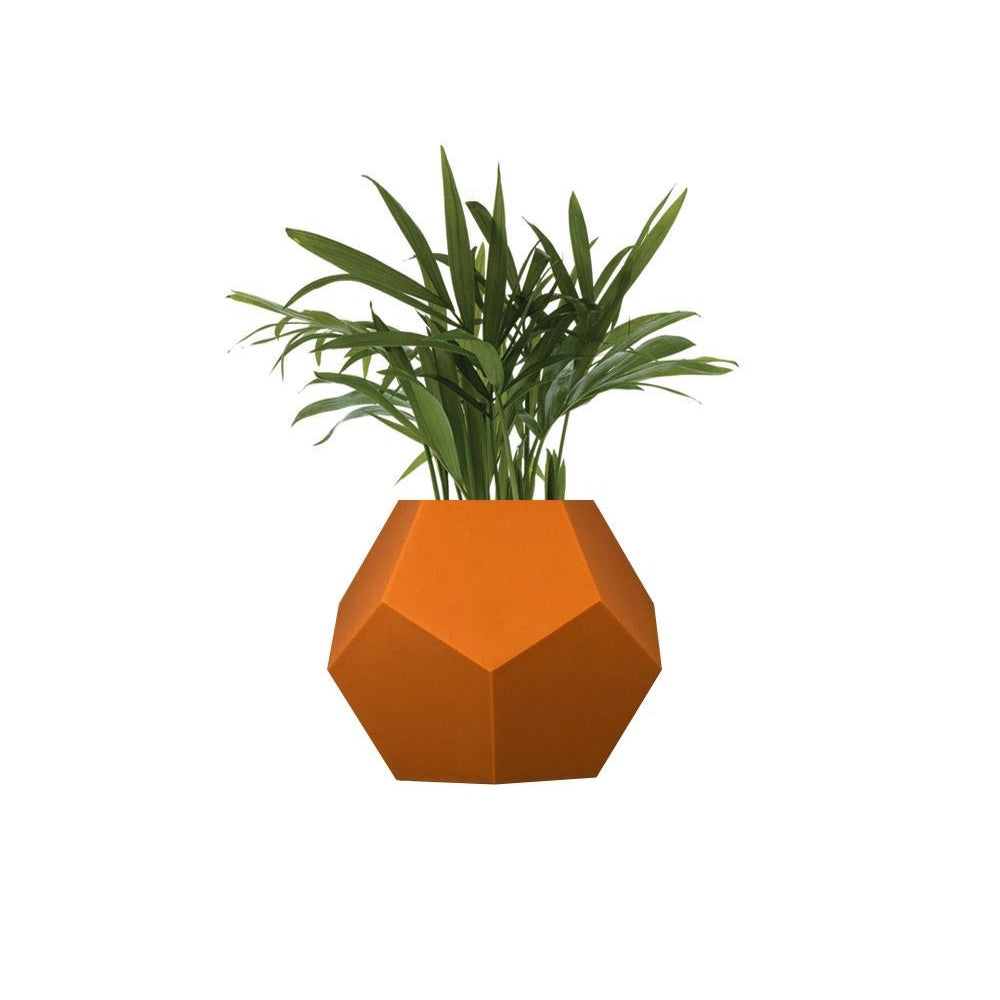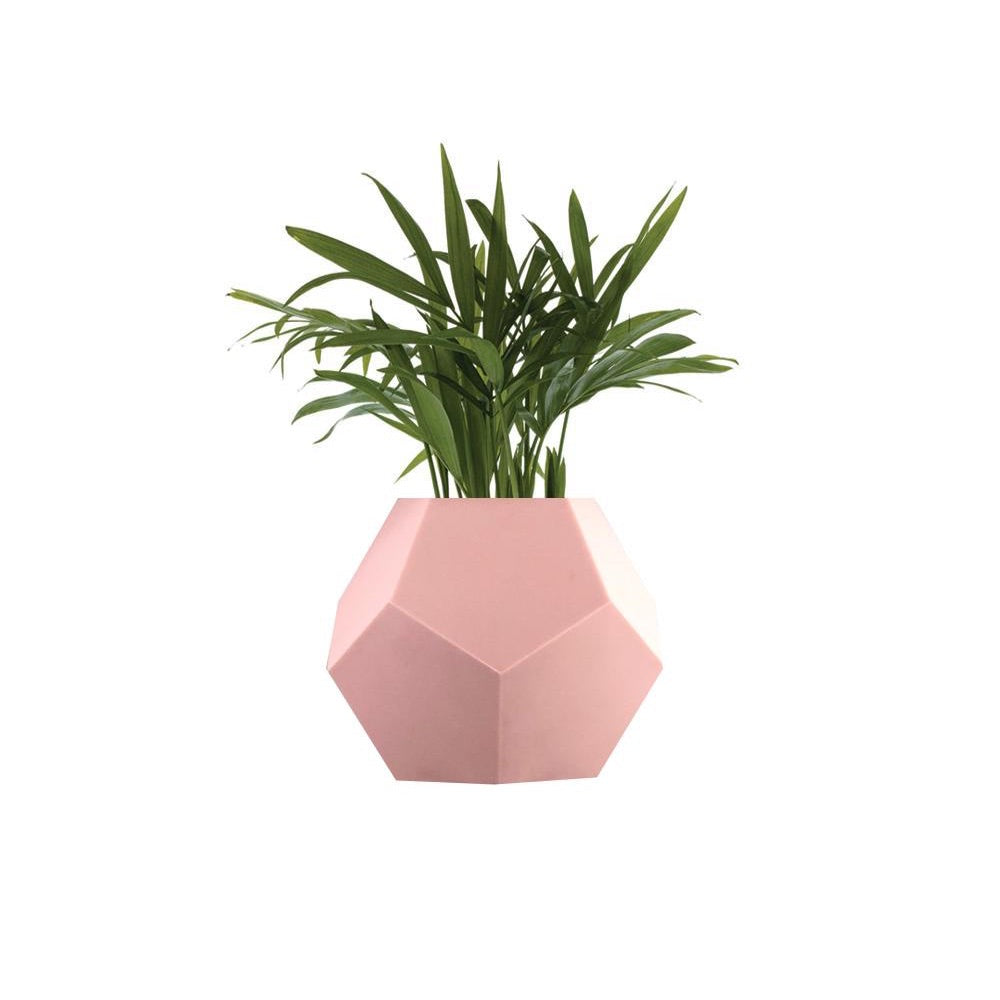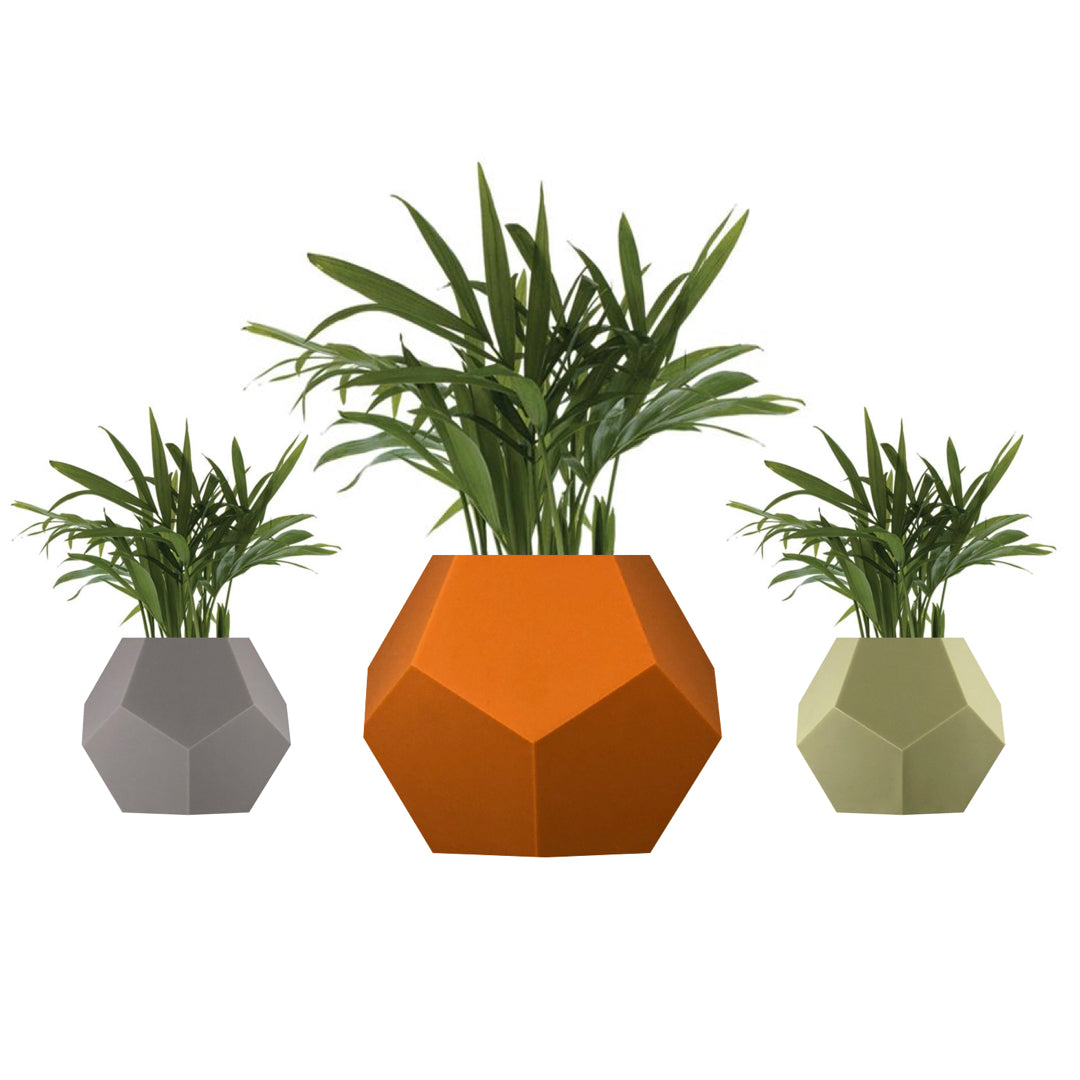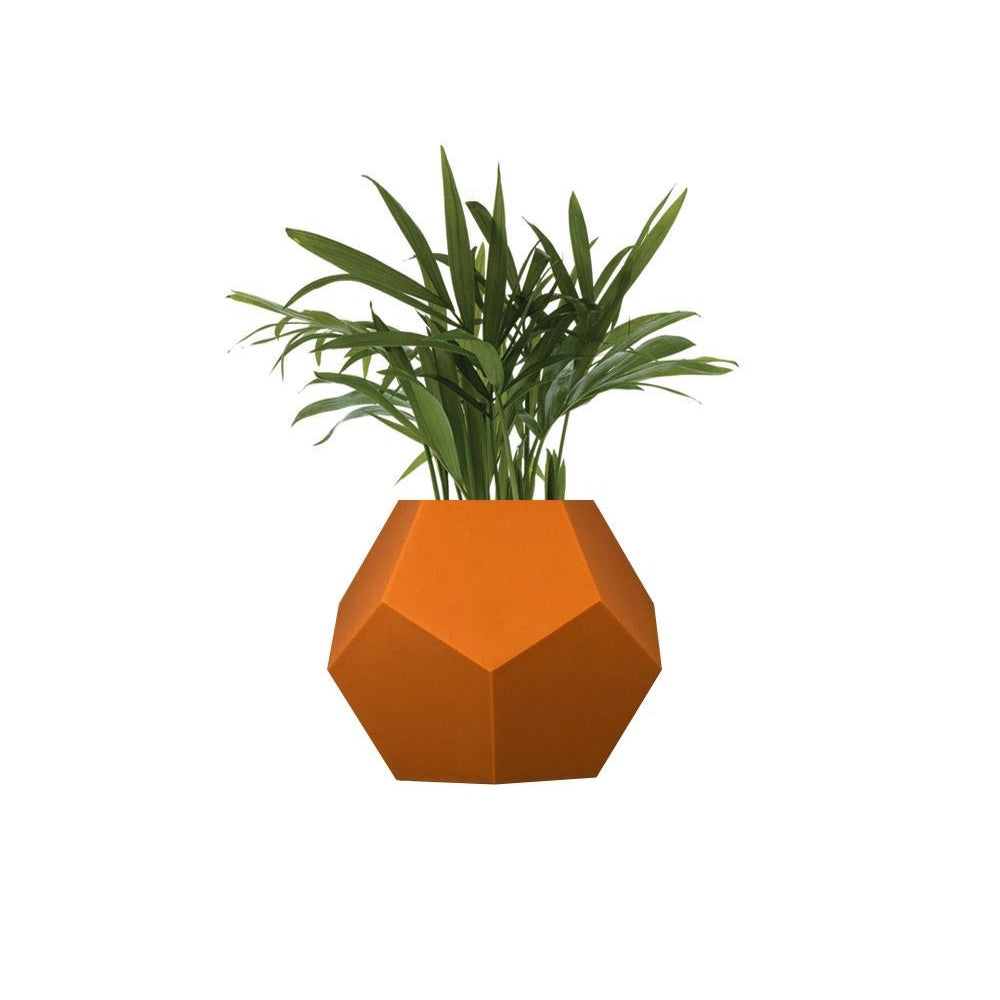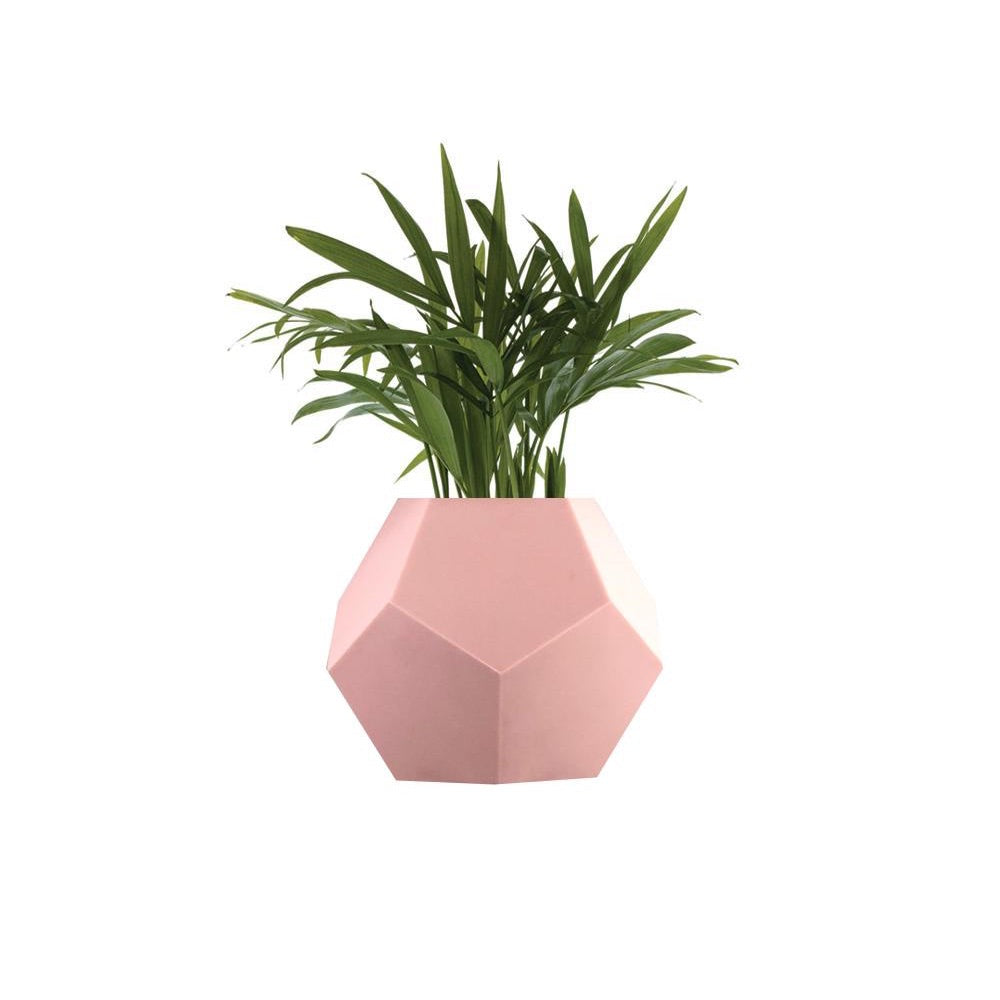 Lyfe Silicone skin
Add color to your Lyfe
*All base units come with a white skin
I wanted to create an experience for people in their homes, where they can enjoy plants in a new way
Simon Morris, Founder of Flyte
Breathe new Lyfe
Freshen up the air in your home or office with our gravity-defying and rotating planter. You can use it with air plants that don't require any soil to grow or as a regular planter. We recommend using light plants as Lyfe can hold up to 250 grams.
Spin with grace
Allow yourself to be mesmerized by the smoothly rotating geodesic dome, enjoying your air plants from every possible angle. The planter receives 360 degrees of sunlight exposure, for 365 days a year.
Faster, higher, stronger
The magnetic field of the earth has powerful effects on all life forms, especially plants. We've been investigating the effects of magnetism on plants. Studies have shown that magnetic fields accelerate the ripening of certain fruits, enhancing your plant's metabolism.
Set your plants free, let your mind be
Lyfe Planter concept movie
What happens when you dare to step into the unknown? Sintija takes a journey into the realms of the unimaginable only to discover her wildest dreams may not be what she expected.
Support the original creator
Flyte is the original creator of the world's first levitating light bulb. Our products hold a design patent and are marked with Flyte® Trademark.
Quality and warranty
All Flyte products go through extensive quality control and come with a warranty that we respect.
Customer service
There's an actual human being behind our customer support, so you can get fast and professional assistance.
Green thinking
We also offer refurbished products for lower prices and plant 1 tree for every sale.
That's the trick
Embedded within the base of each Lyfe is a set of electromagnets which are capable of levitating the planter in a steady state.