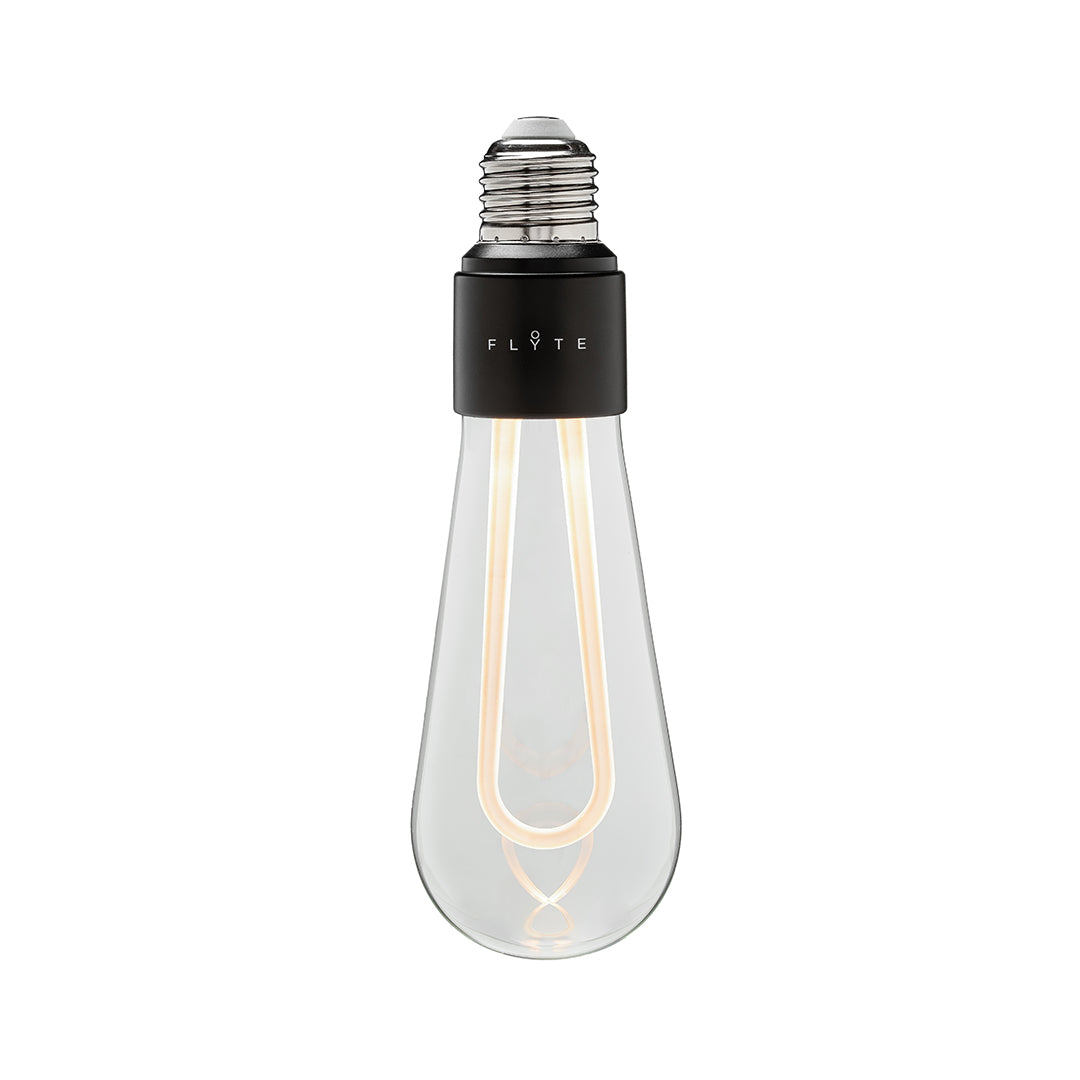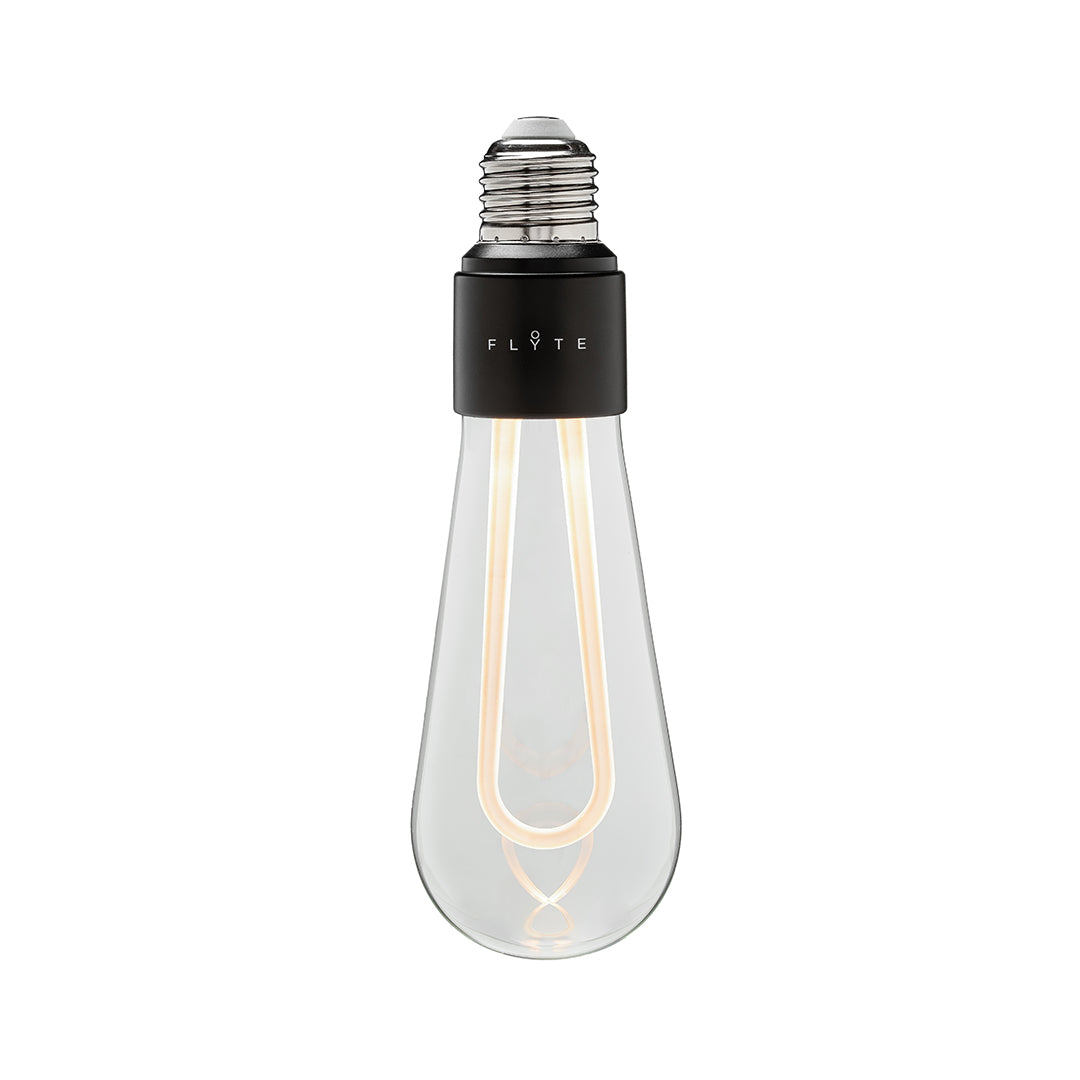 Arc Light
Choose screw type
Fly deal: Buy 5 and get 20% off at checkout
Arc Pendant
Add pendant to your Arc bulb
*Wire to be installed in an electrical socket
Arc is like looking into the warm blaze of a fire: it is intended to be appreciated — not just efficient.
Simon Morris, Founder of Flyte
Light up your life
Tested in the upper stratospheres and beyond, this light bulb is durable and energy-efficient.

Arc is the design-conscious answer for those in search of light bulbs that are both sustainable and stylish.
Ultimate showstopper
Unlike most LED filaments, Arc features a light guide that spreads its illumination for different intensities.

As a result, the light emitted from the bulb has a candle-like glow, with different tones and colors. The perfect addition to your home, office, café, bar or restaurant.
Light bulb tested in space
High altitude experiment done by the Flyte team
Part art, part science project, Flyte set out on a journey to set the light bulb free, launching Arc to near space to capture light in it's most precious moments : up in the stratosphere.
Support the original creator
Flyte is the original creator of the world's first levitating light bulb. Our products hold a design patent and are marked with Flyte® Trademark.
Quality and warranty
All Flyte products go through extensive quality control and come with a warranty that we respect.
Customer service
There's an actual human being behind our customer support, so you can get fast and professional assistance.
Green thinking
We also offer refurbished products for lower prices and plant 1 tree for every sale.
Crafted to perfection
Arc consists of a patented light guide design, which casts light over a curved surface, offering a warm 2200K temperature with varied richness and texture.