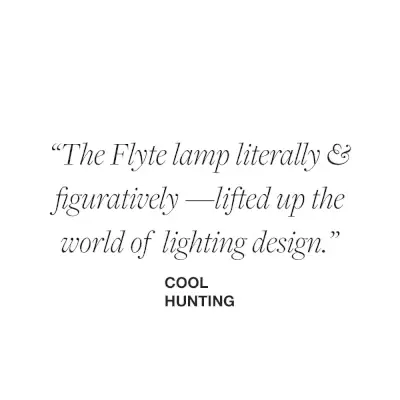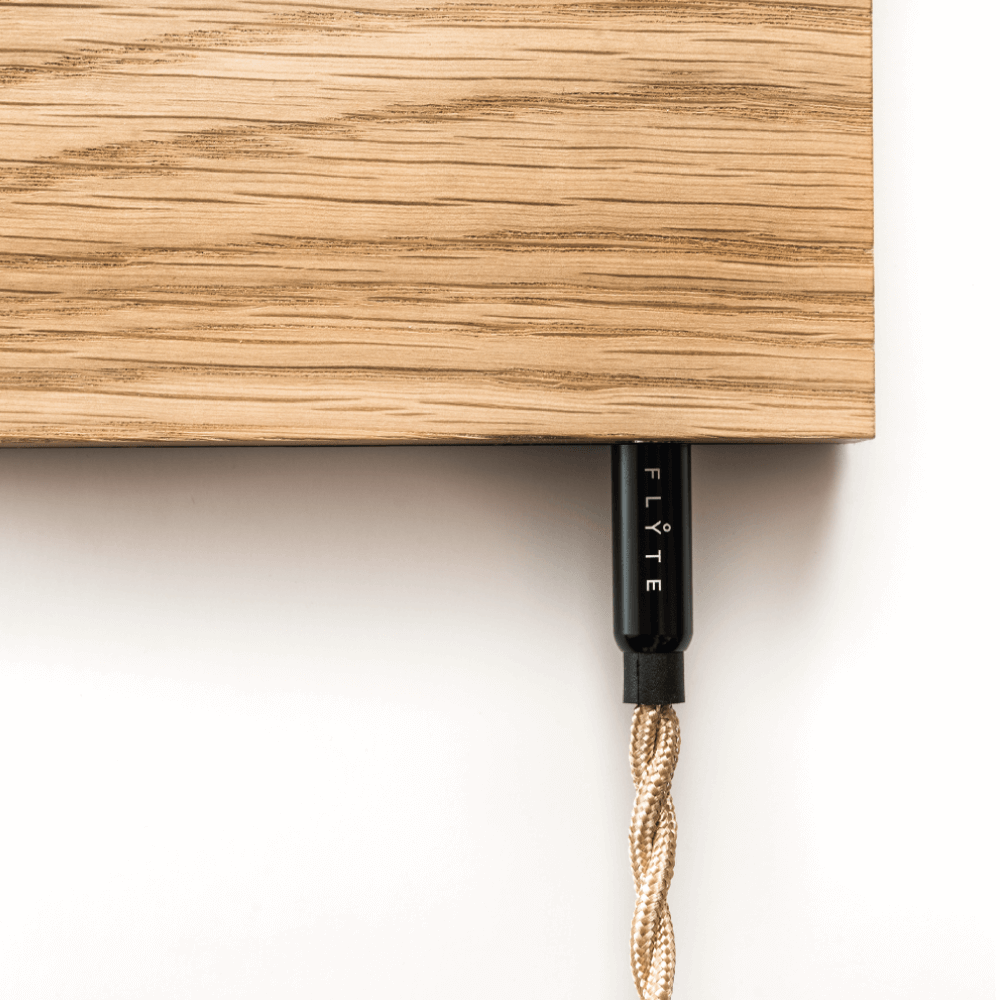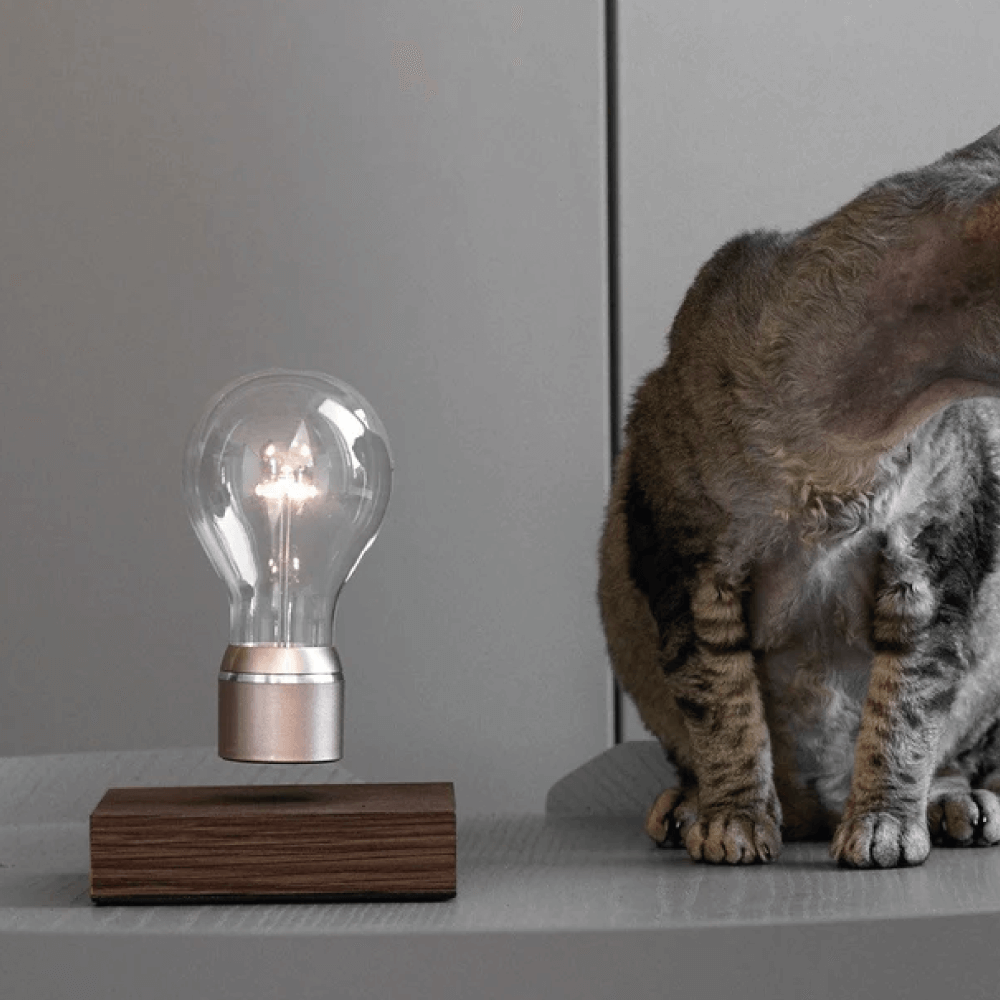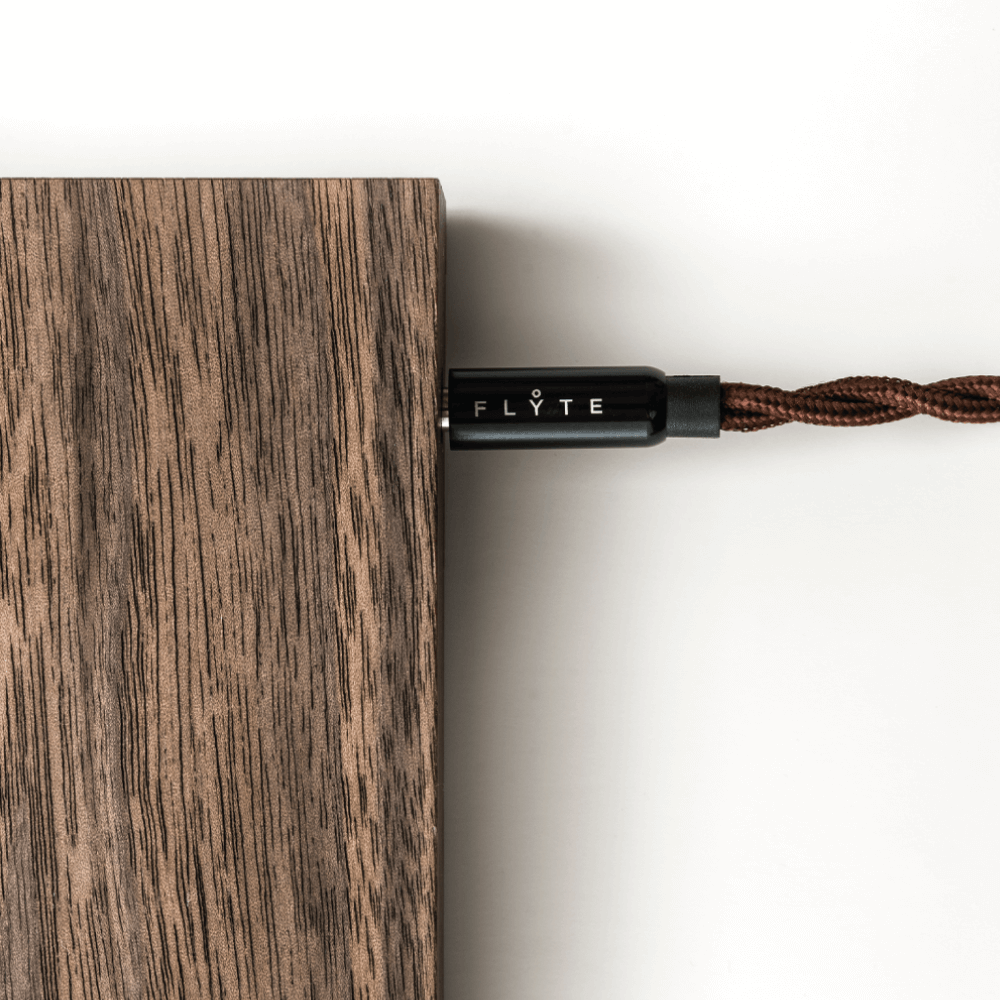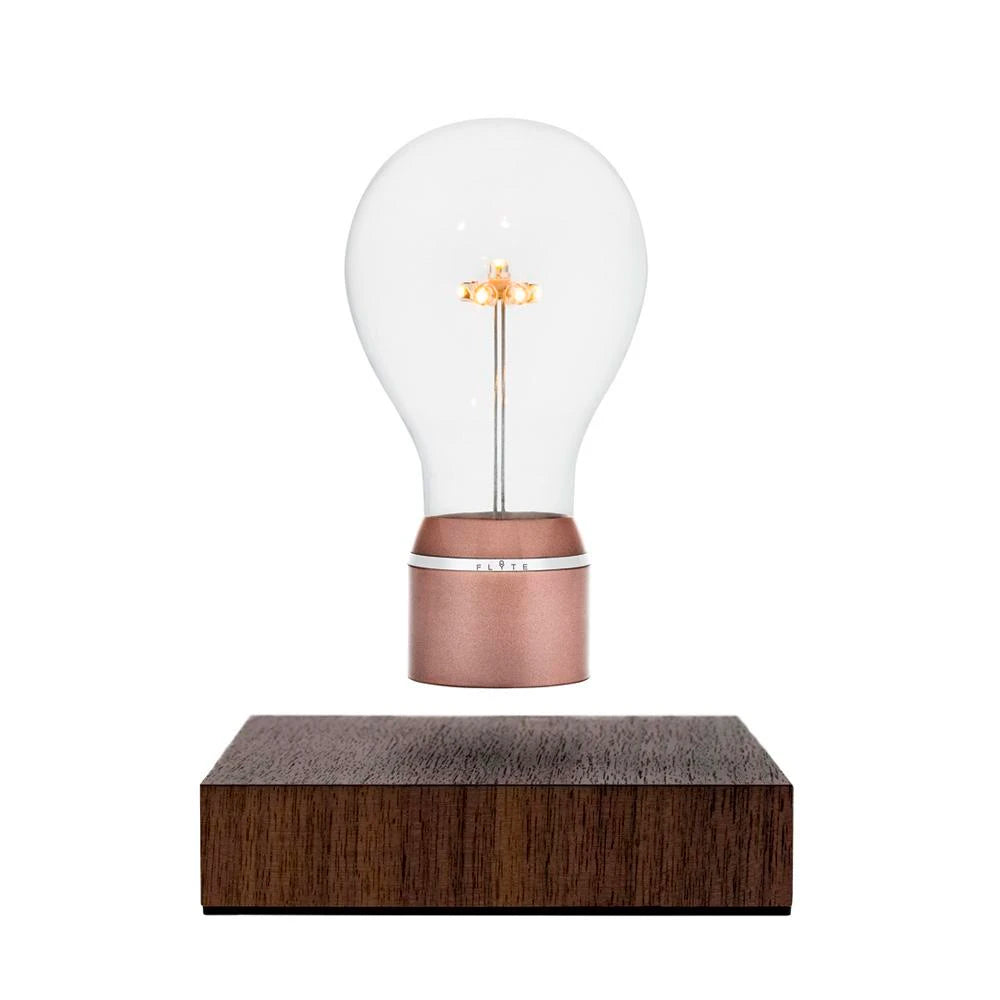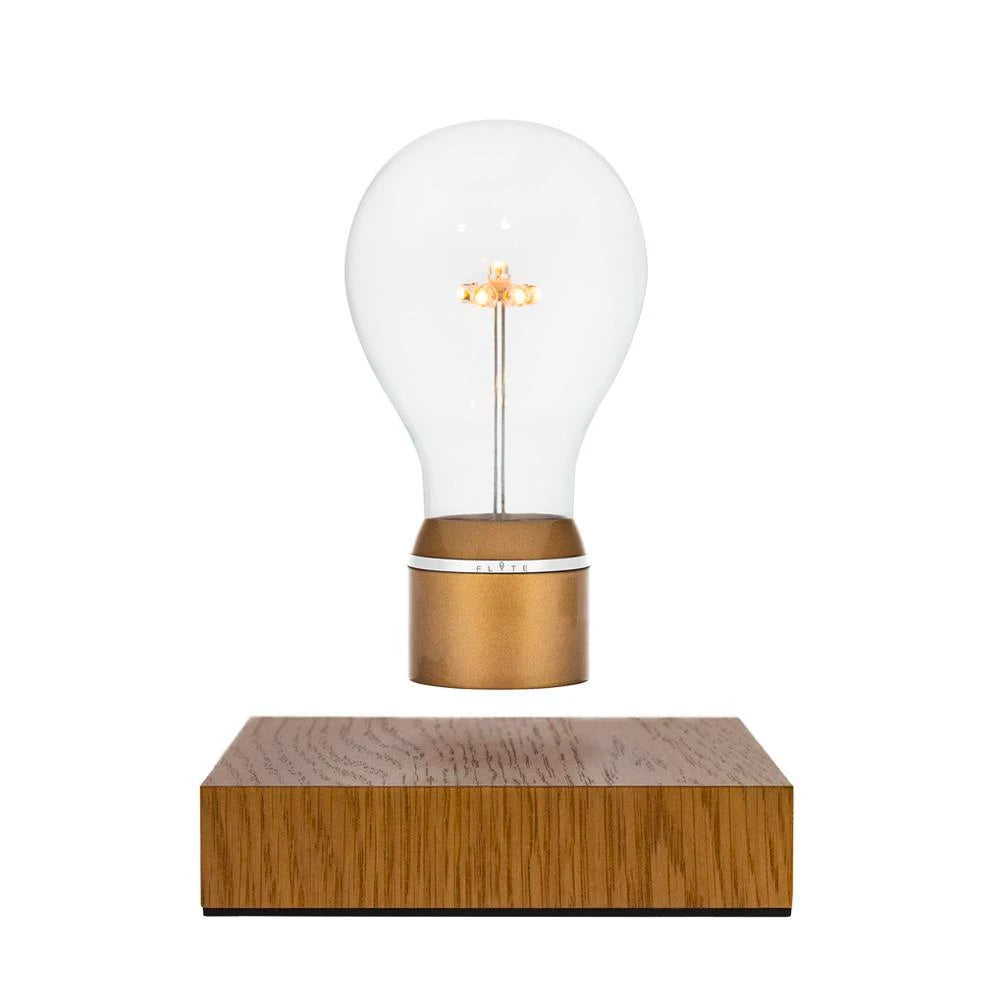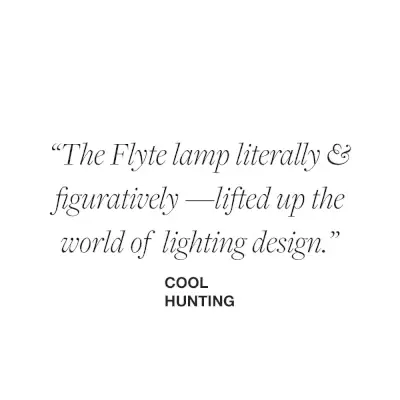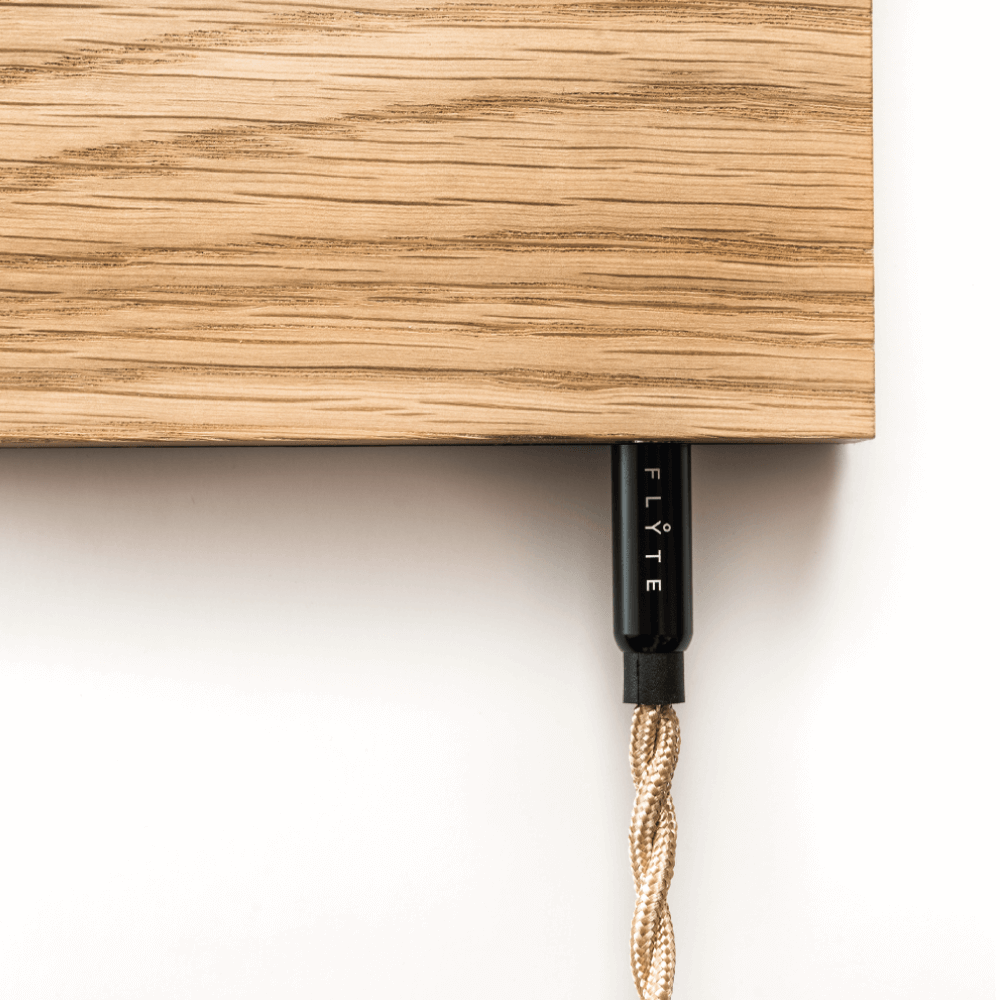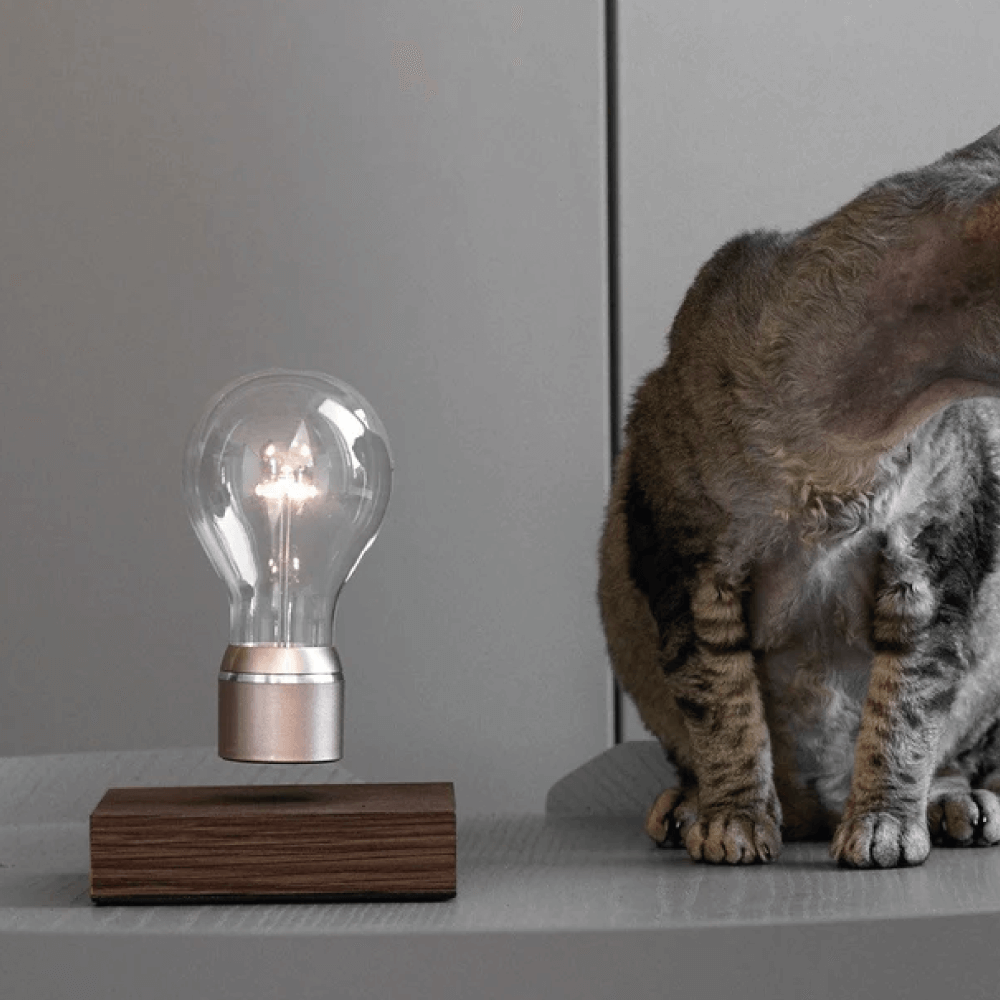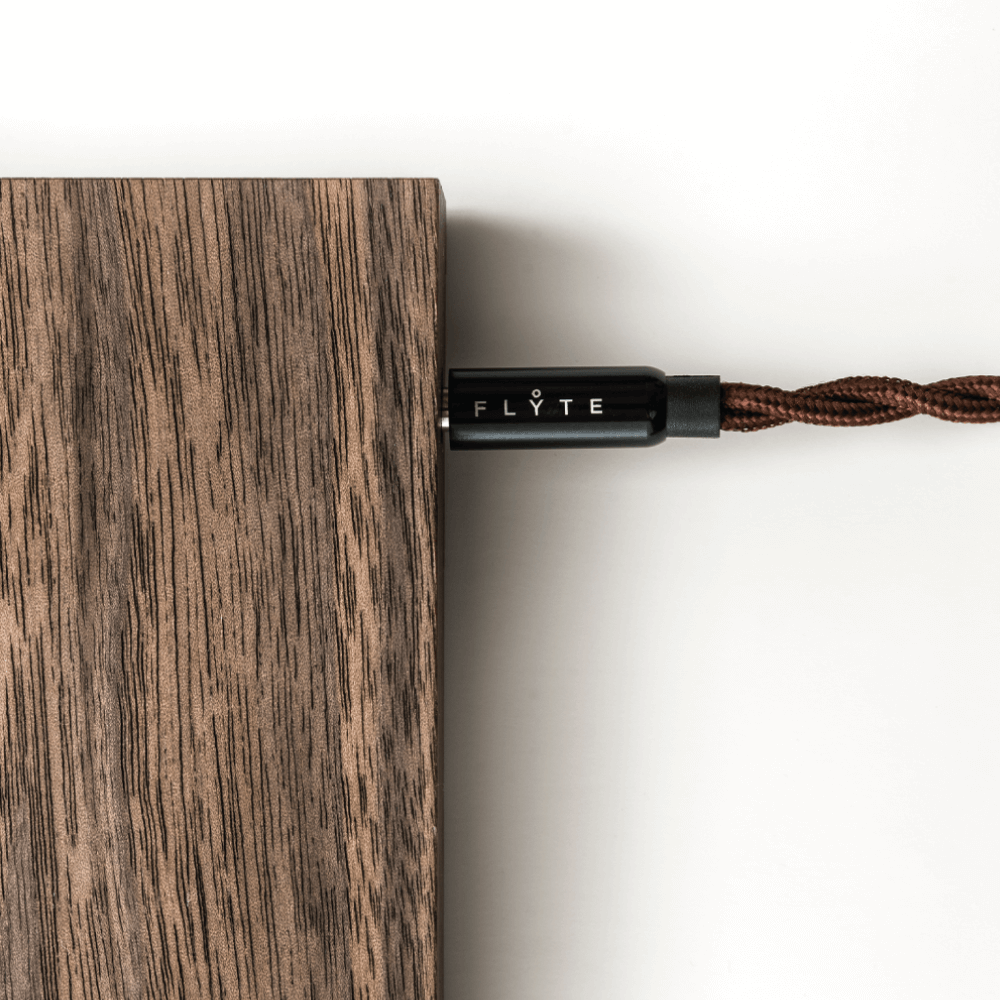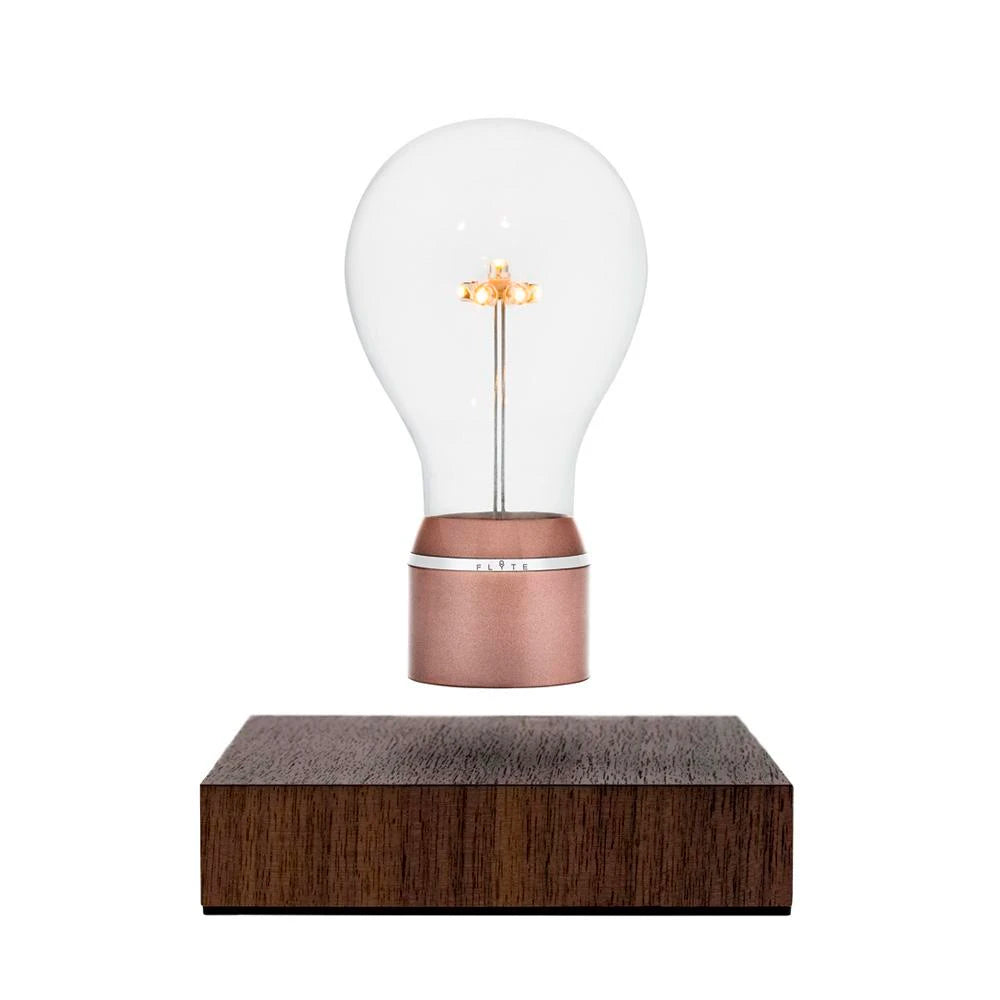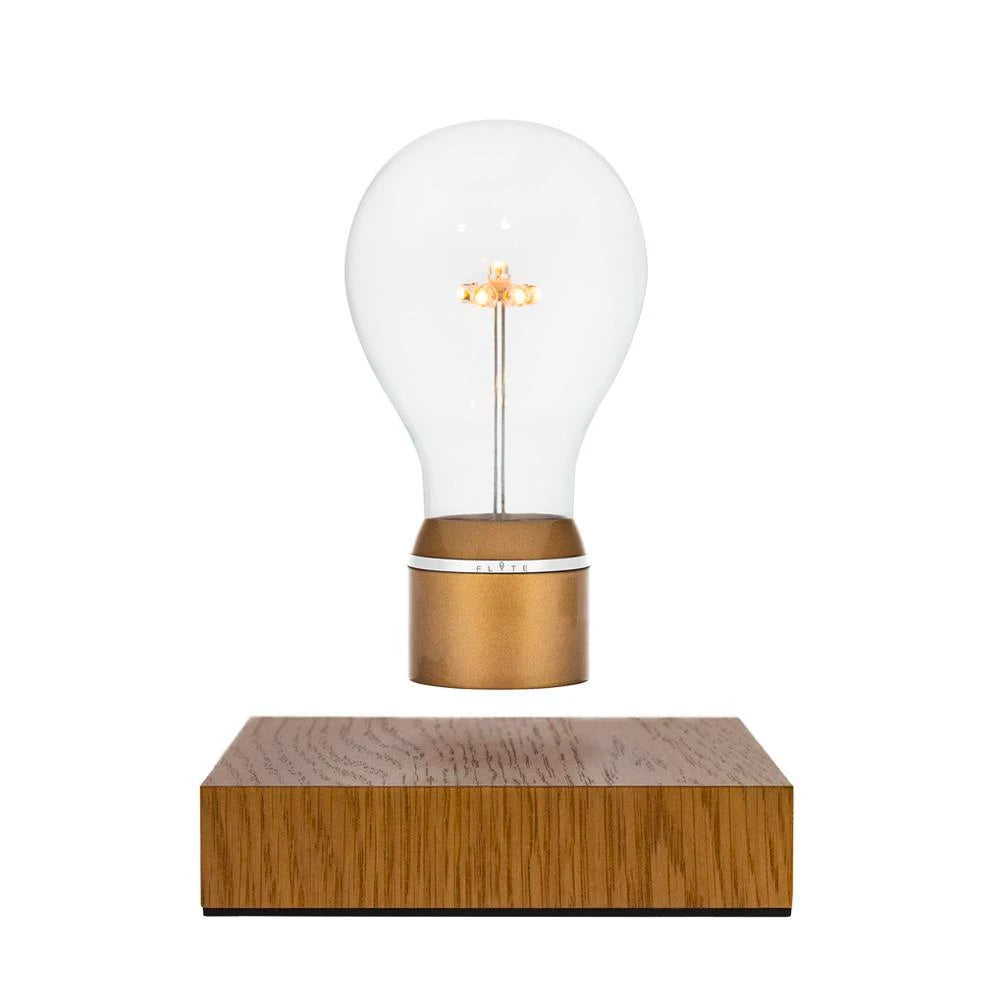 Light Edison
Choose color
Fly deal: Buy 5 and get 20% off at checkout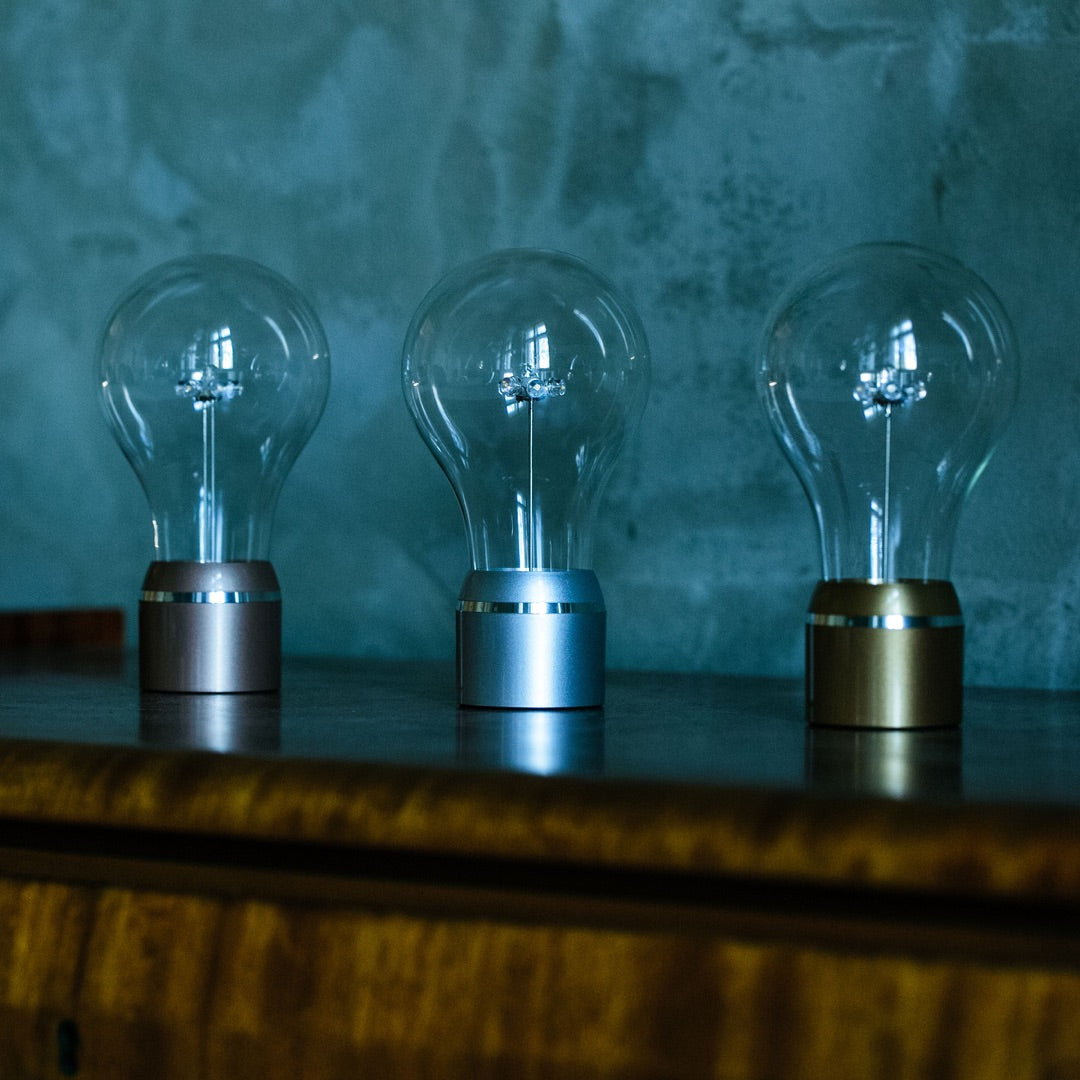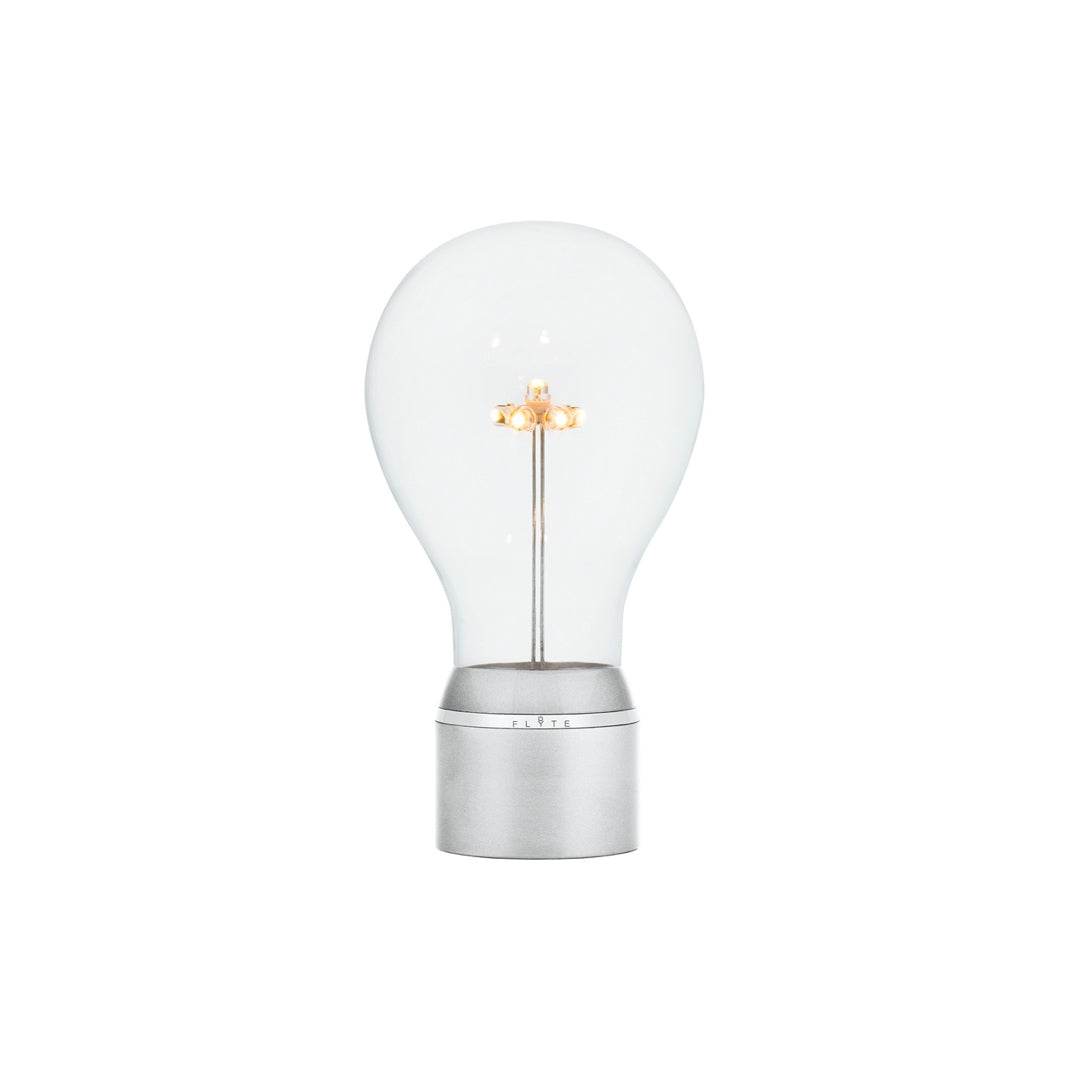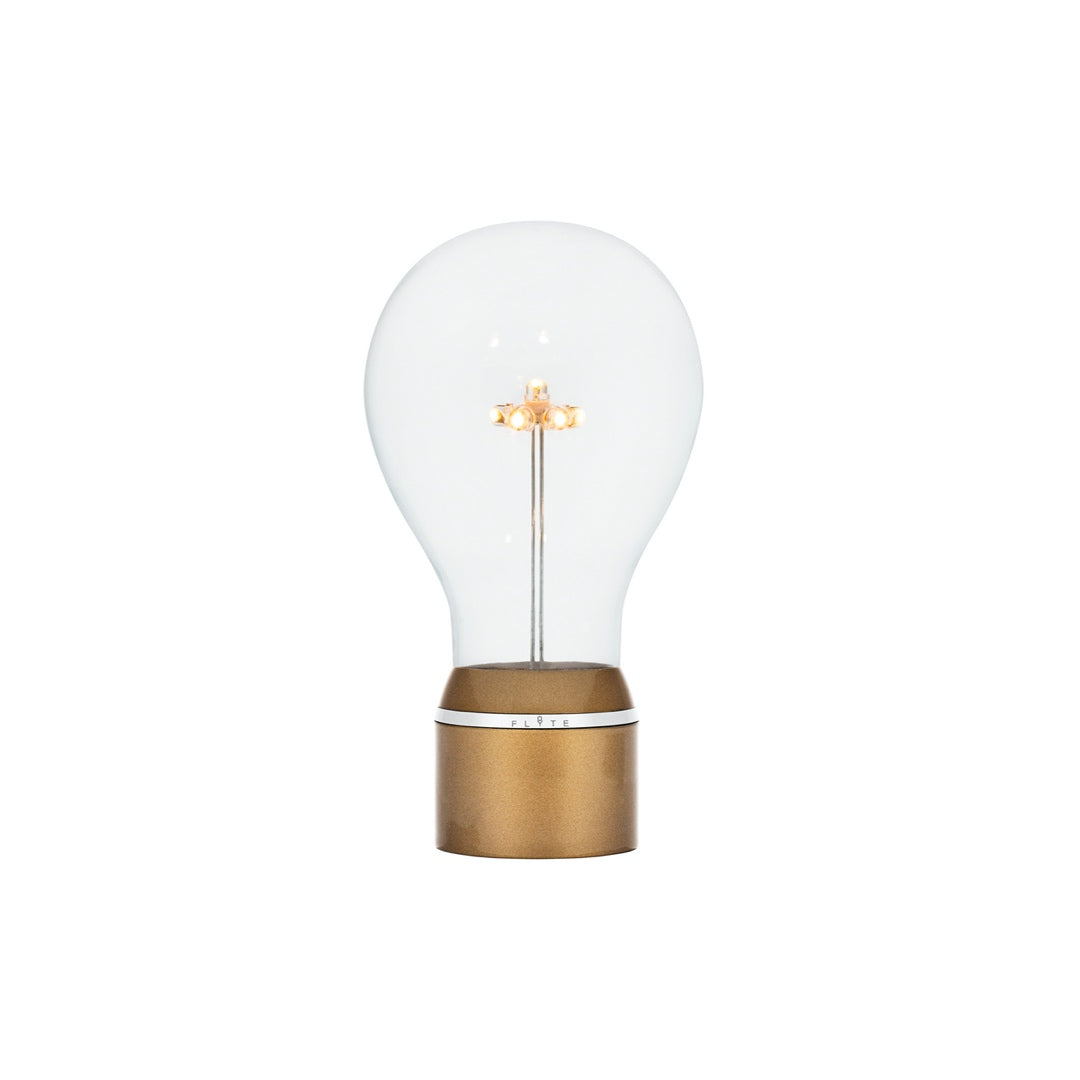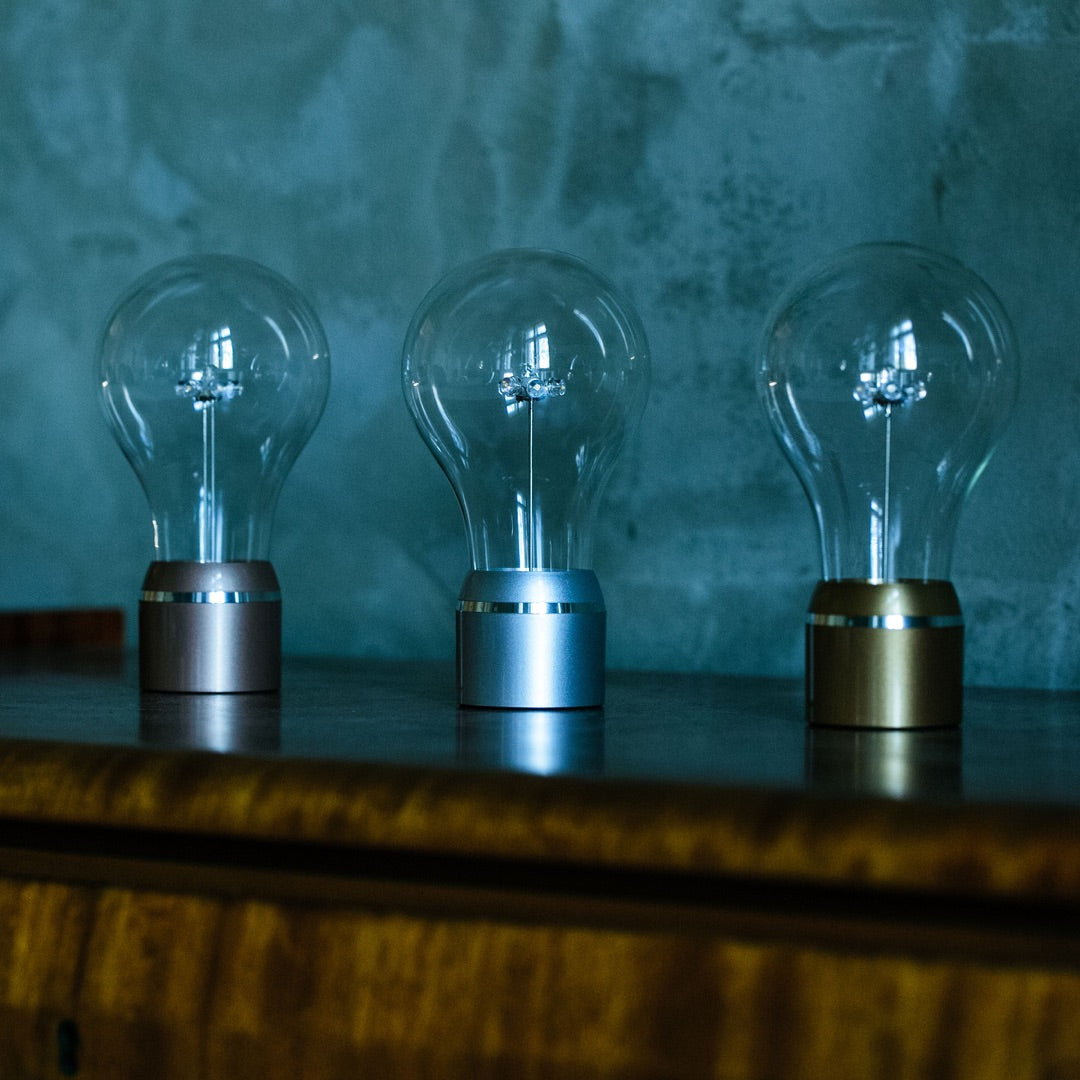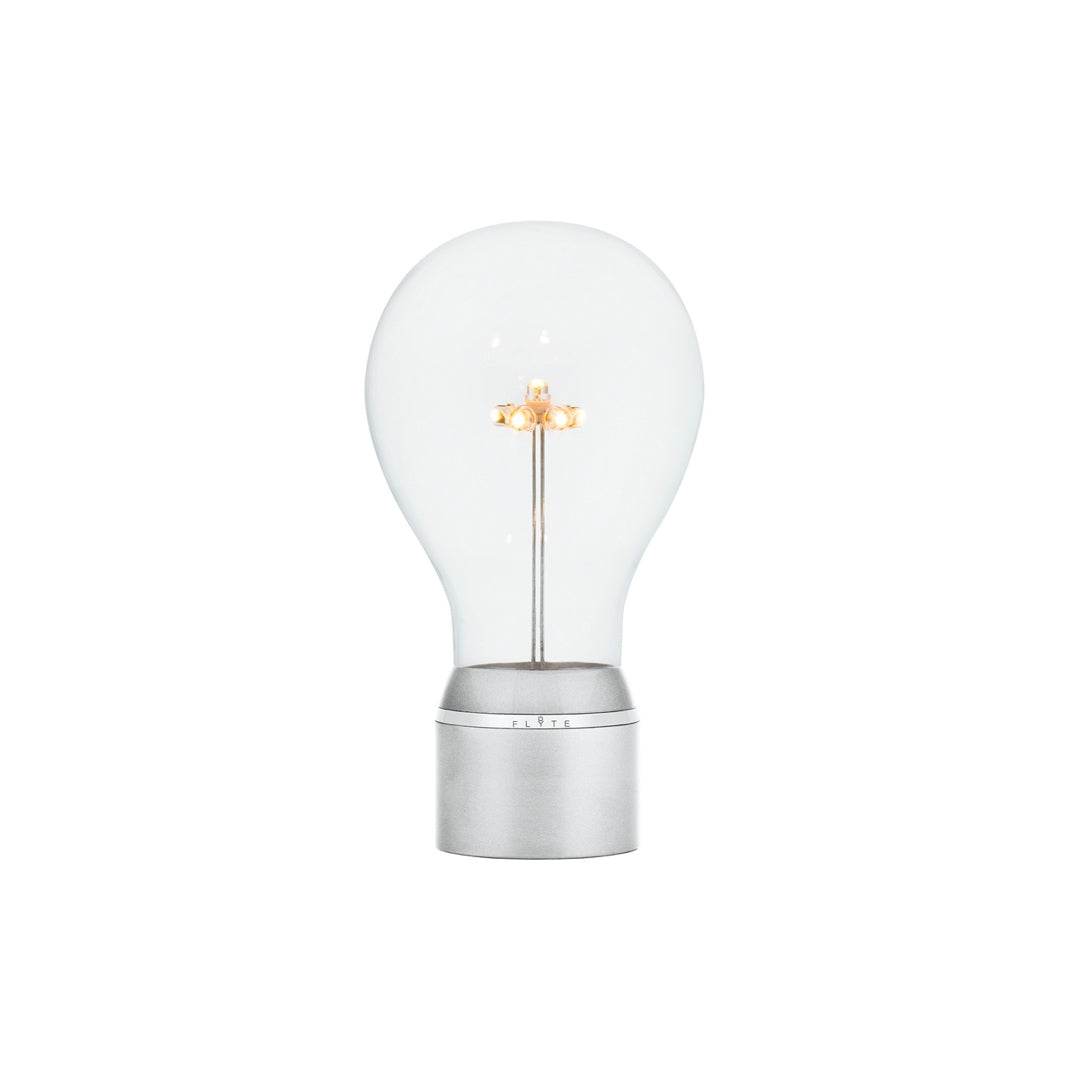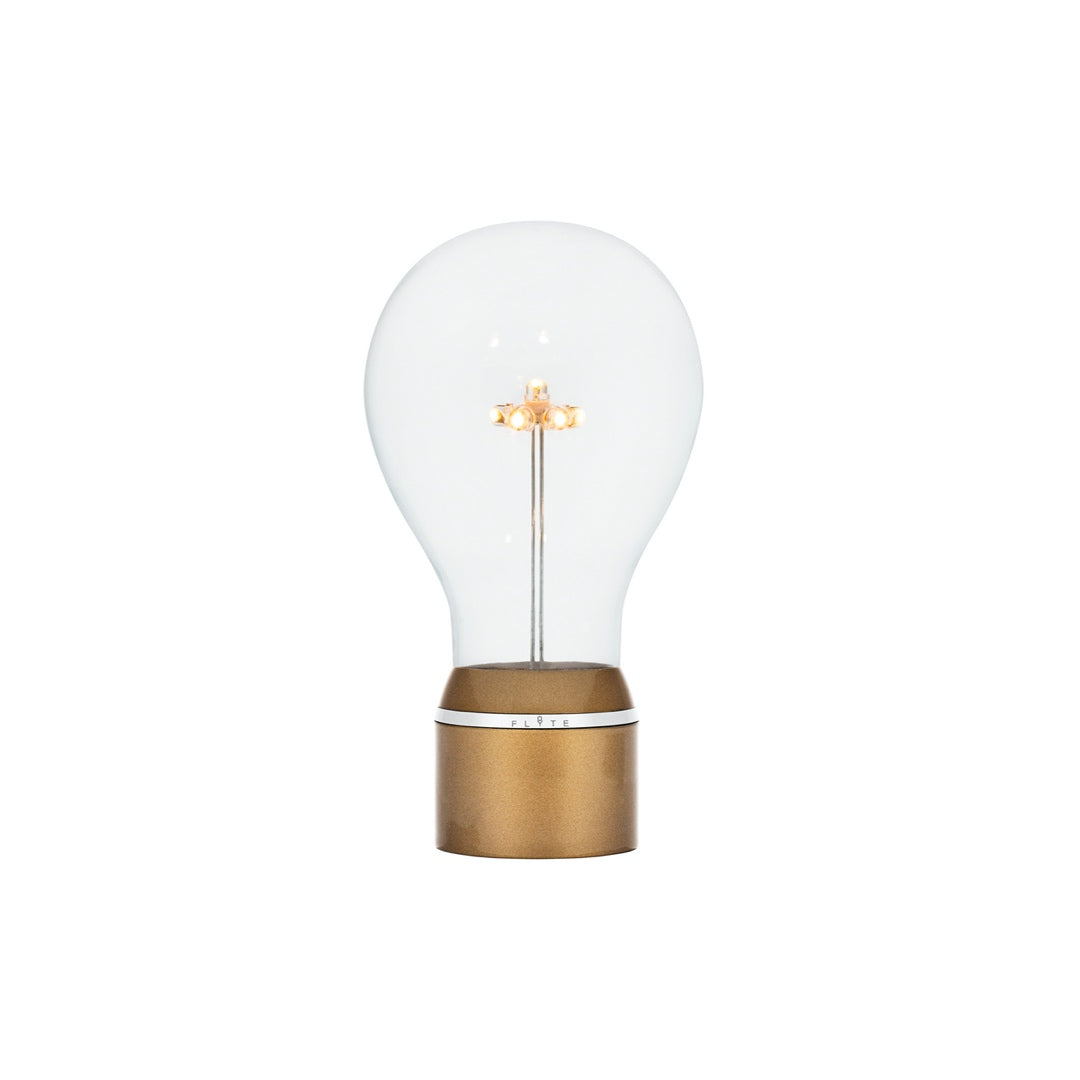 Edison Single Bulb
Everyone loves options. Switch it up by adding an extra bulb to your order.
The world moves fast. Take a break and experience a moment suspended in time.
Simon Morris, Founder of Flyte
Some kind of magic
Flyte Light hovers in mid-air using magnetic levitation and is powered wirelessly through the air. Combining minimalist design and magnetic magic, Light makes the ultimate conversation piece and the perfect design gift for any home or office.
Eyes on the prize
Flyte light combines award-winning designs with craftsmanship and enchantment to help you create stand-out spaces. Since its inception, our iconic levitating light has been the subject of conversations around the world.
First backer delivery
Amsterdam, Netherlands, 2016
Reaction from our first Kickstarter backer who received a special unboxing visit from the Flyte team.
Support the original creator
Flyte is the original creator of the world's first levitating light bulb. Our products hold a design patent and are marked with Flyte® Trademark.
Quality and warranty
All Flyte products go through extensive quality control and come with a warranty that we respect.
Customer service
There's an actual human being behind our customer support, so you can get fast and professional assistance.
Green thinking
We also offer refurbished products for lower prices and plant 1 tree for every sale.
Unravelling the magic
Embedded within the wooden base of each Flyte Light is a group of electromagnets which are capable of levitating the light bulb in a steady state.